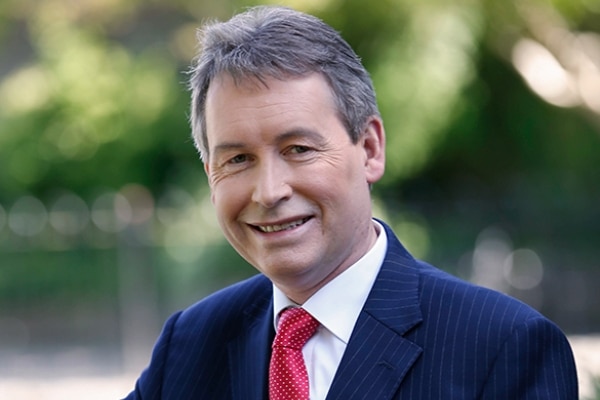 Fianna Fáil TD for Dublin Mid-West, John Curran has said that plans to extend An Garda Síochana's 'Operation Irene' across Dublin West throughout the forthcoming Halloween period will assure local residents concerned about their safety.
Dublin West communities need to be protected by 'Operation Irene' over the Halloween period. A welcome increase in a number of Garda Patrols in local parks and public space set to be in place for the Halloween period.
It was confirmed at this month's meeting of DMR West's Joint Policing Committee & South Dublin County Council that the targeted multi-agency previously approach adopted under 'Operation Irene' will be extended to combat anti-social behaviour during Halloween.
Commenting following the meeting, Deputy Curran said:
"Over the summer months, Gardaí worked very well as part of this operation to tackle issues including underage drinking and public disorder. Particular emphasis was placed on monitoring local amenities such as local parks and public areas.

"This operation managed to deter many of those who had been engaging in anti-social behaviour and crime in areas such as Fonthill, Liffey Valley shopping centre and Griffeen Park among others.

"The Gardaí have now confirmed that a full Policing plan, including an extension of 'Operation Irene' will be in operation during the Halloween period to combat similar anti-social behaviour. This will come as a relief to so many in the community who have had to deal with the stress of disturbances in the past and assure them of their safety during this period.

"Local residents deserve to feel safe in their own homes, local parks and other public areas all year round. I certainly welcome these plans and will be urging for similar extensions be reviewed to provide continued safety and prevention of anti-social behaviour at other points throughout the year too."