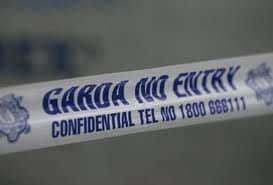 Gardaí are investigating after two separate shootings in Dublin last night.
Two teenagers remain in hospital this morning with serious injuries.
Emergency services were called to Shancastle Park in Clondalkin shortly after 11pm last night.
They found a young man with a gun shot wound to the head and treated him at the scene.
He was taken to Connolly hospital where he remains in a serious condition.
In a separate and unrelated incident a man in his late teens was shot in the abdomen, after shots were fired into a house at Barnwell Drive in Ballymun.
Emergency services were called to the scene at around 2.25am, taking him to the Mater Hospital.
Anyone with information about either incident should contact Gardaí.