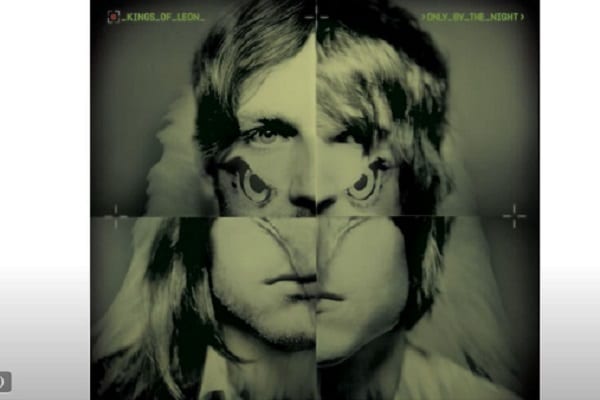 Finishing off the 50 Albums That Changed Your Life Here On Nova, we look at Kings Of Leon, AC/DC and the Rolling Stones. Albums which have released some of the staple hits for rock music fans everywhere.
'Only By Night' – Kings Of Leon 
From 10am here on Nova, tune into the most successful album to be released from the Kings of Leon in September 2008.
Voted the 18th best seller of the noughties, 'Only By Night' boasts tracks such as 'Sex On Fire', and 'Use Somebody', albums which reached number one across several countries following their releases.
'Sex On Fire' earned two Grammy nominations, while 'Use Somebody' earned accolades for Best Rock Song and Performance, along with Record Of The Year.
They are tracks that you can also tune into from 10am, right here on Nova! 
'Back In Black' – AC/DC 
From 1pm here on Radio Nova, you can cast your minds back to 1980 and a certain album from AC/DC called 'Back In Black'.
In what was the first album recorded after the tragic death of their frontman Bon Scott, AC/DC eventually settled on Brian Johnson to fill the void.
As to ensure that they did not profit from Scott's passing on this album, the band did not include any of his written lyrics on 'Back In Black'.
Despite the tragic backstory, this album ultimately turned out to be one of the most upbeat albums written, with 'You Shook Me All Night Long' remaining a staple party track for many music lovers worldwide.
Selling 50 million copies worldwide, 'Back In Black' is one of the biggest selling Heavy Metal Albums ever, boasting other tracks such as its title tune and 'Hells Bells'. Two tunes which you can check out from 1pm right here on Nova. 
'Let It Bleed' – Rolling Stones 
Counting down the 50 Albums That Changed Your Life Here on Nova is another classic from the Rolling Stones, with 'Let It Bleed', arriving in 1969.
Similarly to 'Back In Black', this was the last Rolling Stones album to feature founding guitarist Brian Jones, who passed away.
The Rolling Stones turned to former Bluesbreakers star Mick Taylor to record the album, which was a roaring success, thanks to hits including 'Gimme Shelter', 'Honkey Tonk' Woman', and 'You Can't Always Get What You Want'.
Tune into these tracks from 4pm right here on Nova. 
Here's a further reminder of our draw tomorrow:
Thanks to everyone who has sent in their biggest, most-iconic, albums of all time.
Ones that changed the world and changed YOUR lives. You are in the draw to win a voucher for €500 to spend at 
therecordhub.com.