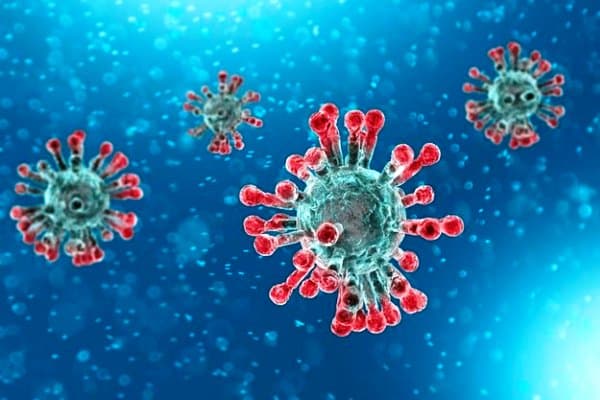 An Irish digital health start-up has created COVIDMedBot, an online personalised risk assessment and guideline tool for use during the COVID-19 pandemic.
COVIDMedBot can be found at the website akkure4covid.com and asks a series of simple questions then assesses your risk of contracting Covid-19 and your risk, should you get it, of experiencing symptoms that could land you in emergency care.
Free to use, the COVIDMedBot works in 90 seconds in line with the HSE recommendations and leveraging advice from the WHO and the Centers for Disease Control and Prevention (CDC).
Founder of Irish digital health start-up, Akkure, Professor Oran Rigby MD said, "Our COVIDMedBot offers an efficient and reliable service benefiting the public, corporate sector, and Irish governing bodies during this high strain period for the health service. The COVIDMedBot's data is based on the latest scientifically validated information from the HSE, the CDC and the WHO, along with doctors and medical experts at St. Vincent's University Hospital."
Professor Rigby MD added, "As we know, the Irish Health system is currently under immense pressure. Understandably, this is a cause for worry and confusion. Rather than overwhelming GP practices in this time of crisis, the COVID MedBot can act as the first port of call by allowing patients to gauge their personal risk, and crucially, what actions they can take based on their individualised risk assessment."
The COVIDMedBot is updated based on an individual's specific responses and the risk assessment can be repeated as many times as a user wants with sequential consults.