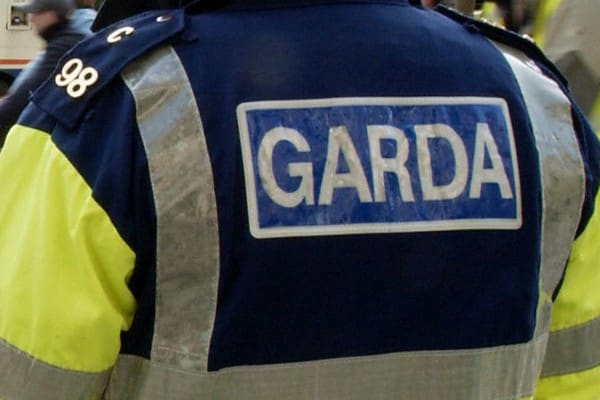 Three men are appearing in court in Cork and Dublin this morning after being arrested on drugs charges earlier this week.
It's after drugs found in a car in Cork led to the discovery of a suspected grow house in Dublin.
At nine o'clock on Thursday evening Gardaí from the Roads Policing Unit stopped a car on the M8 in Co Cork.
They found 20,000 euro worth of cannabis herb in the boot – along with a thousand euro in cash. Two men in their twenties and thirties were arrested at the scene.
As part of the investigation, gardaí from Finglas raided a house in Hollystown in Dublin 15.
They seized 76,000 euro worth of suspected cannabis herb, 14,000 euro worth of plants in four pop-up tents, along with ventilation equipment, plant food, and counterfeit currency.
A man in his thirties was arrested at the scene.
He's appearing before Dublin District Court this morning – while the men detained with the car in Fermoy are due before a special sitting of Cork District Court.