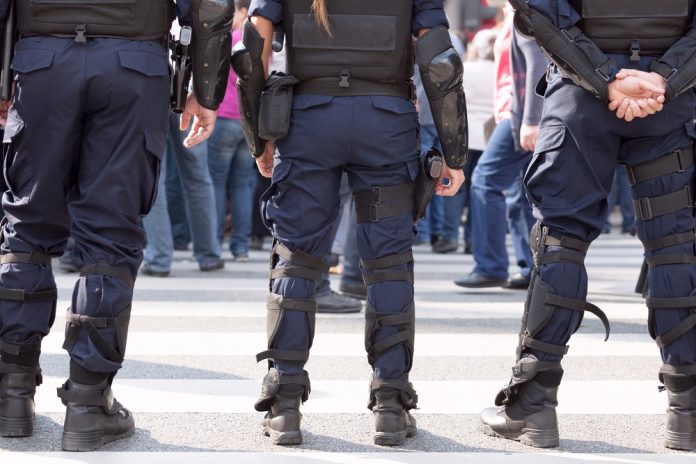 Three people have been killed in a suspected terror attack in Nice, French police say.
French media is reporting a knife attack has taken place near a church, and several other people have been injured.
According to reports, the attack happened around 9am this morning before police swarmed the area and arrested the attacker.
Nice's City Mayor Christian Estrosi tweeted: 'I am on site with the [police] who arrested the perpetrator of the attack. 
'I confirm that everything suggests a terrorist attack in the Basilica of Notre-Dame de Nice.'