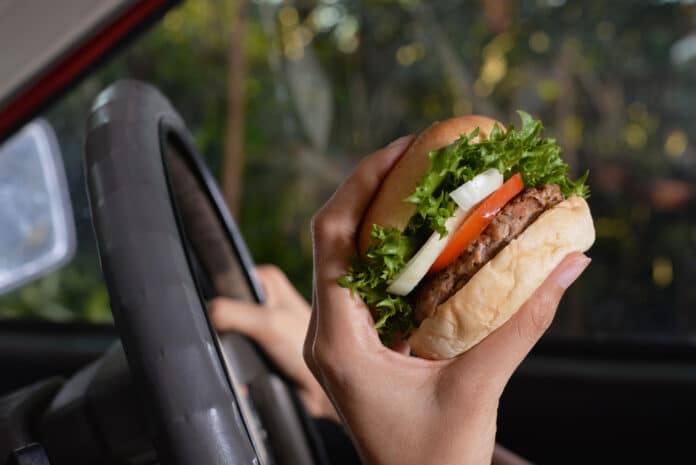 Since Monday (11th January 2021) members of An Garda Síochána can prosecute breaches of Travel Restrictions under Covid-19 Regulations by means of a €100 Fixed Payment Notice.
A few days ago a driver of vehicle stated that he and two passengers travelled from Co. Meath to collect 'burgers' from a takeaway restaurant in Dublin 4 having travelled approximately 80km from home.
All three occupants of the car received a FPN.
Elsewhere in Cork a woman was fined after being found at a beach outside her 5km limit.
Where breaches of the travel regulations are detected and a person does not comply with a direction of An Garda Síochána, a prosecution can be commenced by means of a €100 Fixed Payment Notice.
Where more appropriate, An Garda Síochána may seek a direction from the Office of the Director of Public Prosecutions.
This is a difficult time for people, particularly those who feel vulnerable or isolated.
Gardaí around the country have been helping people with everyday tasks like collecting prescriptions and doing shopping, and are also available to stop by for a socially distanced chat.
If you need help or know someone who does, please contact your local Garda station."