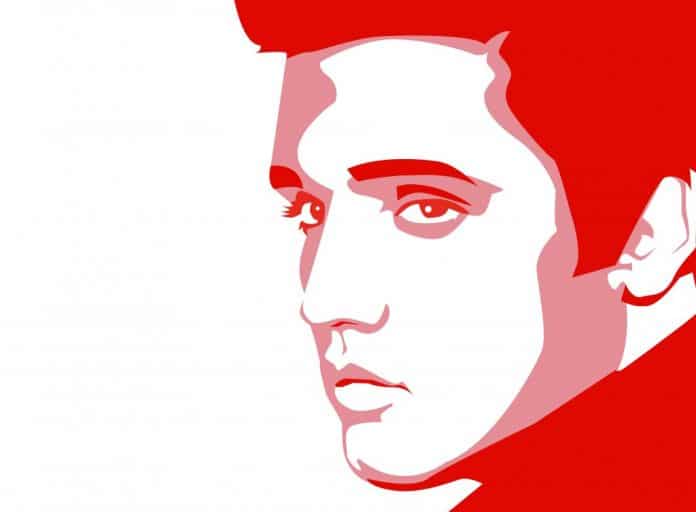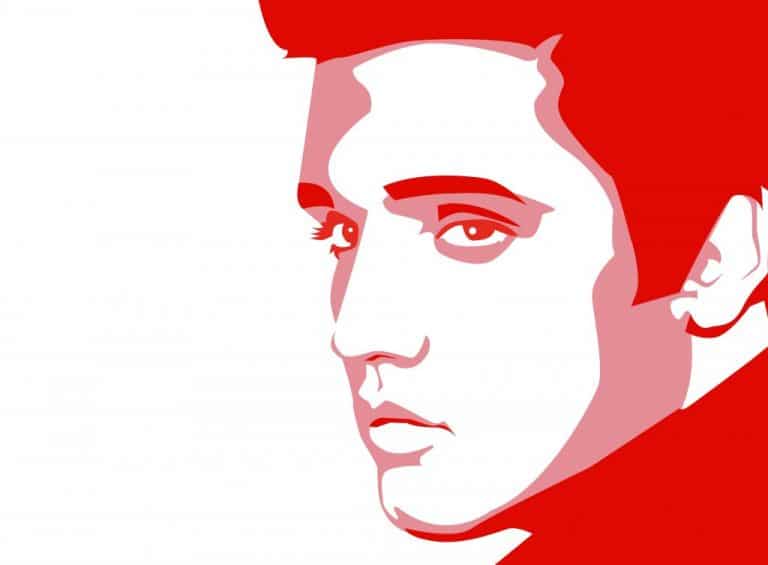 Would you like to listen to the article instead of reading it?
Every day on Radio Nova, just before 11am, we play a couple of songs key to "today in music history" Have a listen! But for now – here's some light reading and watching. April 17th in Music History looks like this.
1960, Touring in the UK, 21-year-old US singer Eddie Cochran was killed when the taxi he was travelling in crashed into a lamppost, Cochran's current hit at the time was 'Three Steps to Heaven'. The taxi driver, (not the) George Martin, was convicted of dangerous driving, fined £50, disqualified from driving for 15 years, and sent to prison for six months.
1970, Santana began sessions for what would be their breakthrough album Abraxas at Wally Heider Recording Studio, San Francisco, California. When released in September of this year, Abraxas peaked at No.1 on the US chart.
1971, All four Beatles had solo singles in the UK charts, Paul McCartney with 'Another Day', John Lennon 'Power To The People', George Harrison 'My Sweet Lord' and Ringo Starr 'It Don't Come Easy.'
1975, Elvis Presley bought a Convair 880 Jet formally owned by Delta Airlines for $250,000, which he re-christened Lisa Marie. Presley spent a further $600,000 refurbishing the Jet to include personal quarters, a meeting area and a dance floor.
1991, Nirvana appeared at the OK Hotel in Seattle, where they played a new song, 'Smells Like Teen Spirit', live for the first time.
1994, Pink Floyd started a four-week run at No.1 on the UK album chart with The Division Bell, their fourth No.1 album. Here's the whole album for you! Amazing..
2008, Danny Federici, the longtime keyboard player for Bruce Springsteen and a member of The E Street Band, died of cancer at the age of 58. Federici had worked with Springsteen for over 40 years,
2009, Morrissey walked off stage during his set at the Coachella festival in California after declaring he could "smell burning flesh". The committed vegetarian took offence to the smell coming from nearby barbecues.
Don't forget you can now get This Week in Music History from Nova.ie and Radio Nova.
To subscribe to the podcast, just click here