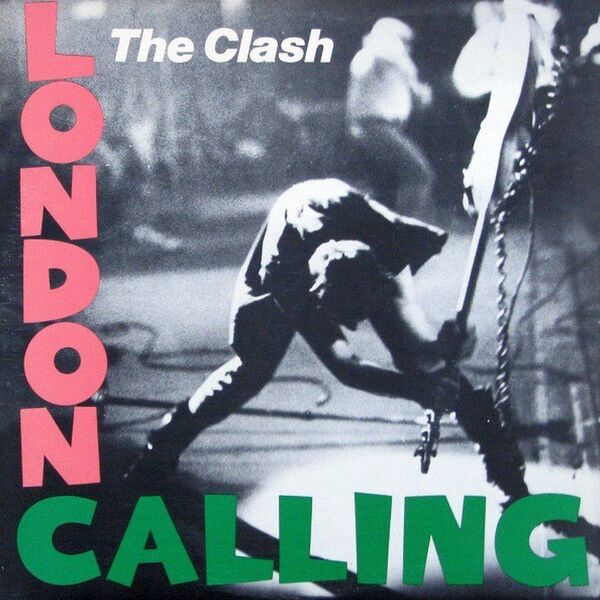 Would you like to listen to the article instead of reading it?
Every day on Radio Nova, just before 11am, we play a couple of songs key to "today in music history" Have a listen! But for now – here's some light reading and watching. August 21st in Music History looks like this.
1967, The Doors started recording their second album at Sunset Sound Studios, Hollywood, California.
1968, Tommy James and The Shondells returned to the UK No.1 position for the second time with the song 'Mony Mony'. Weird Music stuff.. in 1987, Billy Idol's version of the song replaced another Tommy James hit at No.1— 'I Think We're Alone Now', covered by Tiffany.
1982, U2 singer Bono married Alison Stewart, his girlfriend from 1975 at All Saints Church, Raheny in Ireland. U2 bassist Adam Clayton acted as Bono's best man.
1983, Ramones guitarist Johnny Ramone had a four-hour brain surgery operation, after being found unconscious in a New York Street where he had been involved in a fight.
1997, Oasis' third album 'Be Here Now', became one of the fastest selling albums ever, shifting over 350,000 units on the first day of release.
2005, Robert Moog, inventor of the synthesiser died aged 71 – Dr Moog built his first electronic instrument, a theremin – aged 14 and made the MiniMoog, "the first compact, easy-to-use synthesiser" in 1970.
2021, Don Everly at age 84 passed away. He with his brother Phil had major success in the 50's and 60's as The Everly Brothers.
Happy birthday to "The Voice Of Rock" Glenn Hughes is celebrating today.
And a would be birthday for The Clash frontman, Joe Strummer today. Born in 1952, sadly gone since 2002.
Check out the weekly Podcast. Marty Miller's This Week in Music History.