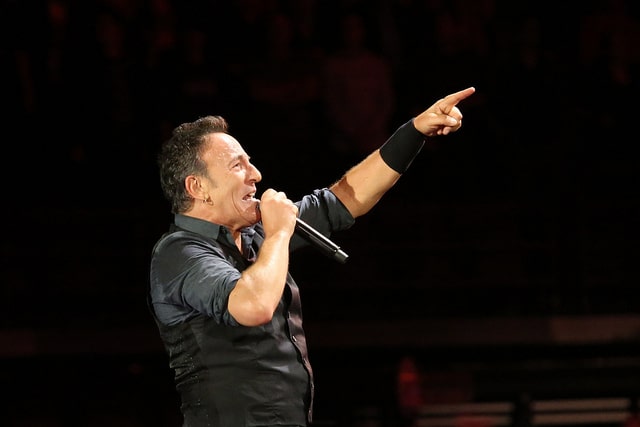 Every day on Radio Nova, just before 11am, we play a couple of songs key to "today in music history" Have a listen! But for now – here's some light reading and watching.  August 4th in Music History looks like this.
1958, In the US, Billboard introduced 'The Hot 100 Singles Chart', Ricky Nelson was at No.1 with 'Poor Little Fool'.
1967, A very young Monkees fan stowed away on the bands plane between shows in Minneapolis and St Louis. The girl's father threatened to bring charges for transporting a minor across state lines.
1967 Pink Floyd gave us their debut album The Piper At the Gates of Dawn on which most songs were penned by Syd Barrett.
1975, Led Zeppelin front man Robert Plant and his wife were both badly injured when the hire car he was driving spun off the road and crashed on the Greek island of Rhodes.
https://www.facebook.com/YourOldStuff/videos/robert-plant-talks-about-his-car-crash-in-greece/923920281006392/
2002,  Bruce Springsteen scored his fifth UK No.1 album with 'The Rising', also No.1 in the U.S.
Born today in 1901, Louis Armstrong.  Other birthdays include, Moya Brennan (Clannad) & Ian Broudie of The Lightning Seeds.
Don't forget you can now get This Week in Music History every Friday from Nova.ie and Radio Nova.
To subscribe to the podcast, just click here