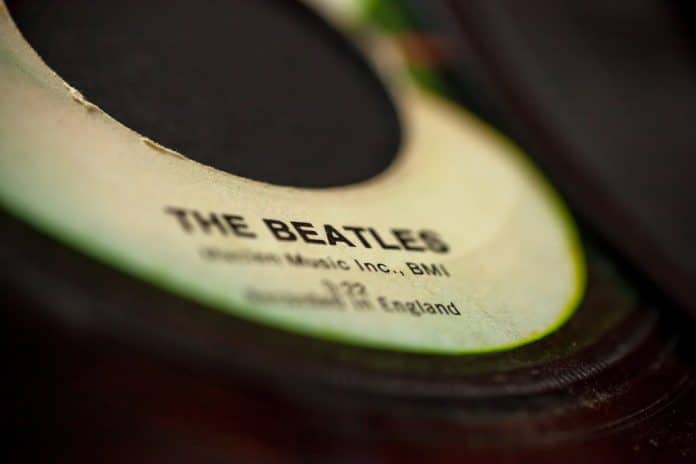 Every day on Radio Nova, just before 11am, we play a couple of songs key to "today in music history" Have a listen! But for now – here's some light reading and watching.  February 19th in Music History looks like this.
1965, Working at Abbey Road studios in London, The Beatles recorded a new John Lennon song 'You're Going To Lose That Girl' in two takes. The track was released on the Help! album.
1972, Led Zeppelin appeared at the Memorial Drive, Adelaide in Australia. A local paper who reviewed the show printed: Singer Robin Plant overcame an 'Australian bug' in his throat and broke into his own in 'Black Dog' and 'Stairway To The Stars'
1977, Manfred Mann's Earth Band scored a No.1 single in the US with their version of the Bruce Springsteen song 'Blinded By The Light.'  Springsteen himself said that it was not until Manfred Mann reworked the song that it became popular. THAT solo… Love it!
1980, AC/DC singer Bon Scott was pronounced dead on arrival at a London hospital after a heavy night's drinking. Scott was found in the passenger seat of a friend's parked car. The official coroner's report stated that he had "drunk himself to death", after suffocating on his own vomit.
1982, Ozzy Osbourne was arrested in San Antonio, Texas for urinating on the cenotaph at the Alamo, which honors the Alamo defenders. Osbourne was wearing a dress at the time of his arrest, (due to his missus, Sharon, hiding all his clothes so he couldn't go outside)
1995, Motley Crue drummer Tommy Lee got hitched to Baywatch actress Pamela Anderson in Mexico, the bride wore a white bikini. Anderson and Lee who married only four days after meeting had videotaped their sexual activities while on holiday which was later stolen and released on the Internet!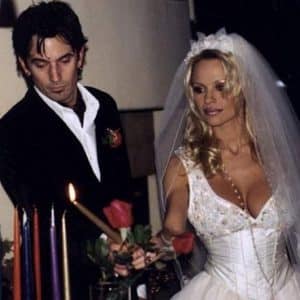 1996, at the Brits, Pulp singer Jarvis Cocker was arrested after a stage invasion during Michael Jackson's appearance, (who won Artist of a Generation).
2015, Iron Maiden frontman Bruce Dickinson was being treated for cancer after a small cancerous tumor was found at the back of his tongue.
Black Sabbath's guitar hero, Tony Iommi, has a birthday today. Ledge!
Don't forget you can now get This Week in Music History every Friday from Nova.ie and Radio Nova.
To subscribe to the podcast, just click here