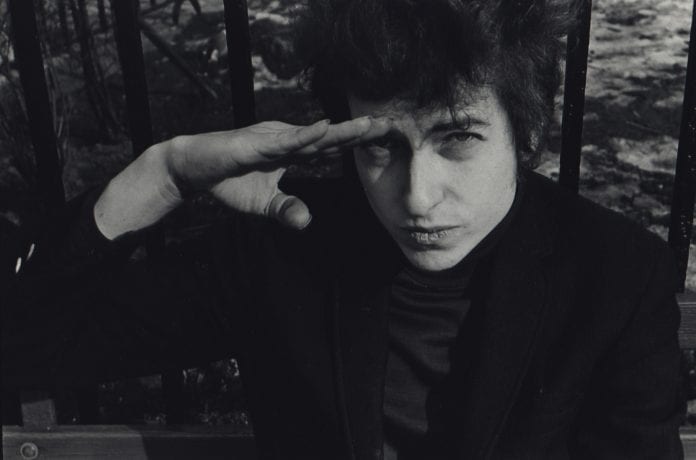 Every day on Radio Nova, just before 11am, we play a couple of songs key to "today in music history" Have a listen! But for now – here's some light reading and watching. June 24th in Music History looks like this.
1967 Procol Harum's 'A Whiter Shade Of Pale' entered the Billboard chart, where it would peak at No 5. Of course inspired by the chord progression of Johann Sebastian Bach's 'Orchestral Suite in D', composed in early 1700's.
1999 Eric Clapton put 100 of his guitars up for auction at Christie's in New York City to raise money for his drug rehab clinic, the Crossroads Centre in Antigua. The auction helped raise nearly $5 million for the clinic.
2004, A Fender Stratocaster that Eric Clapton nicknamed 'Blackie' sold at a Christie's auction in aid of the Crossroads centre for $959,500 in New York, making it the most expensive guitar in the world (Up until David Gilmour sold one of his in 2019 for $3.9 Million!)
2012 The crypt in which Elvis Presley was first buried was withdrawn from a Los Angeles auction after protests it should be kept as a shrine.
2012 Billboard.com named Olivia Newton-John's 1982 hit, 'Physical' as The Sexiest Song Of All Time. Other classic Rock songs that made the top ten were Rod Stewart's 'Tonight's The Night', Marvin Gaye's 'Let's Get It On', Donna Summer's 'Hot Stuff' and another Rod Stewart contribution, 'Da Ya Think I'm Sexy'.
2014 A working draft of Bob Dylan's 'Like a Rolling Stone', set a record at auction after selling for $2m at Sotheby's. The manuscript, said to be the only known draft of the final lyrics, was written in pencil in 1965 by the 24 year-old Dylan.
2016 A US jury concluded that Led Zeppelin did not copy the opening chords of 'Stairway To Heaven' from the US band Spirit, saying the riff Led Zeppelin was accused of taking from Spirit's 1967 song 'Taurus' "was not intrinsically similar" to Stairway's opening. During the trial, defence lawyers argued the chord progression in question was very common and had been in use for more than 300 years.
Versus
Don't forget you can now get This Week in Music History every Friday from Nova.ie and Radio Nova.
To subscribe to the podcast, just click here