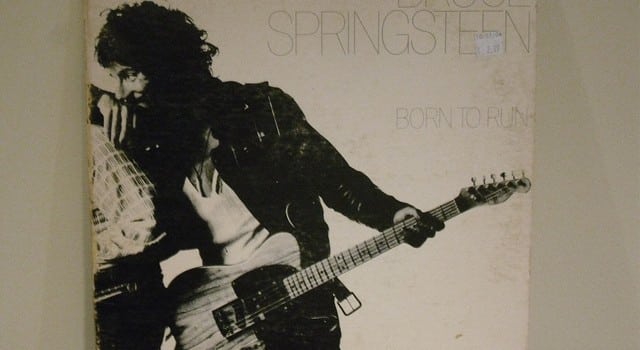 Every day on Radio Nova, just before 11am, we play a couple of songs key to "today in music history" Have a listen! But for now – here's some light reading and watching. June 9th in Music History looks like this.
1972, Elvis made entertainment history by performing four sold-out shows at New York's Madison Square Garden. The shows were recorded and became the album, funnily enough 'Elvis as recorded at Madison Square Garden'.
1972, Bruce Springsteen signed with Columbia Records and started to assemble the E Street Band.
1978, The Stones gave us "Some Girls", their first studio album recorded with Ronnie Wood as a full time member.
1990, Evictors repossessed the mansion owned by the group 5 Star after non-payment of the mortgage. The group had achieved 15 top 20 hits over five years.
1994, more house trouble! After an argument, TLC singer Left Eye Lopez, set fire to her boyfriend's Atlanta mansion, worth $2 million burning it to the ground. She was charged with arson and fined $10,000 with five years probation.
1998, Liam Gallagher and Simply Red singer Mick Hucknall were involved in a brawl at The Metropolitan Hotel, London. Seems Mick called Noel a Dickhead.. Then Liam got in a fight with him. Liam likes an aul push and shove
2016, Paul Simon was a happy chappie. He landed first UK No.1 studio album in 26 years after his 13th solo album, Stranger To Stranger, hit the top spot.
Happy birthday Matt Bellamy of Muse.
Don't forget you can now get This Week in Music History every Friday from Nova.ie and Radio Nova.
To subscribe to the podcast, just click here