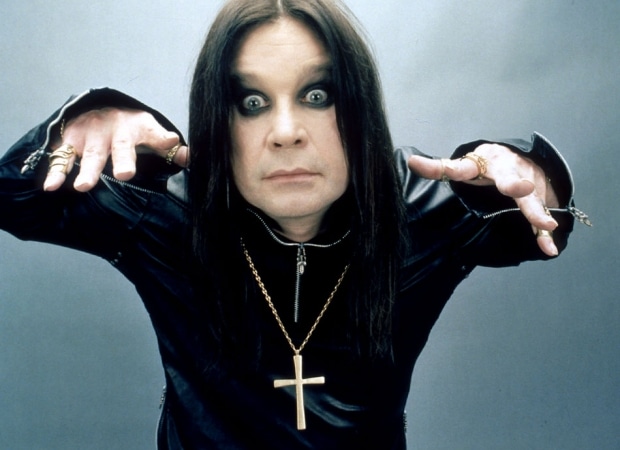 Every day on Radio Nova, just before 11am, we play a couple of songs key to "today in music history" Have a listen! But for now – here's some light reading and watching.  March 5th in Music History looks like this.
Starting with the father-in-laws favourite..  In 1956 Frank Sinatra released his tenth studio album Songs for Swingin' Lovers!
1971 Led Zeppelin started a 12-date 'Thank You' tour for British fans, appearing at the clubs from their early days and charging the same admission prices as in 1968. The Belfast and Dublin shows on this tour were the FIRST time"Going to California"and "Stairway"were played live!
This is a recording of the 1971 Dublin performance.
1975 Rod Stewart met Swedish actress, Britt Ekland at a party in Los Angeles… Rod fancied a BRITT of that!!
1982 Actor and singer John Belushi died from a drugs overdose in L.A. Belushi was one of the original cast members on US TV's Saturday Night Live and of course one of the Blues Brothers.
2002, The first episode of Osbournes TV Show was aired on MTV in the US.
https://www.dailymotion.com/video/x2r1hlc
In 2007, records by the Rolling Stones and Paul Simon were chosen for preservation by the US Library of Congress. The Stones '(I Can't Get No) Satisfaction' and Paul Simon's Graceland album entered the National Recordings Registry, which preserves historic works for future generations. Other recordings chosen this year included Carl Perkins' 'Blue Suede Shoes', 'Be My Baby' by The Ronettes, 'A Change Is Gonna Come' by Sam Cooke and the eponymous album The Velvet Underground and Nico.
Finally today, happy birthday to on and off again Chilli Pepper gutarist John Frusciante and former Dire Straits keyboard player Alan Clarke.
Don't forget you can now get This Week in Music History every Friday from Nova.ie and Radio Nova.
To subscribe to the podcast, just click here