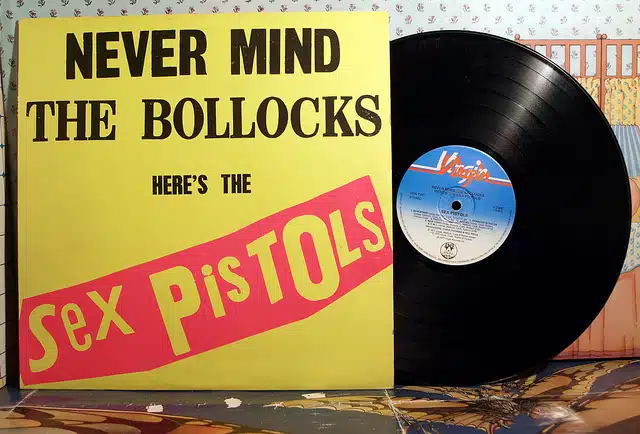 Every day on Radio Nova, just before 11am, we play a couple of songs key to "today in music history" Have a listen! But for now – here's some light reading and watching. May 12th in Music History looks like this.
1963, Bob Dylan walked out of rehearsals for the US TV Ed Sullivan show after being told he couldn't perform his song 'Talking John Birch Paranoid Blues' due to it mocking the US military and segregation. CBS asked Dylan to substitute it for another song, but the singer reportedly said: 'No, this is what I want to do. If I can't play my song, I'd rather not appear on the show'.
1965, The Stones recorded (I Can't Get No) Satisfaction at RCA Hollywood studios. Keith had come up with the guitar riff a week earlier.
1967, Are You Experienced by the Jimi Hendrix Experience was released in the UK. Widely regarded as one of the greatest debuts in the history of rock music!
1968, Brian Jones made his final live appearance with The Stones.
1972, The Stones released Exile On Main Street, the second album on their own label.
1977, After being dropped by both EMI and A&M records in less than 6 months, Virgin records announced they had signed the Sex Pistols.
2000, Thieves nicked the gates to Strawberry Fields in Liverpool, immortalised by The Beatles. The 10′ high iron gates were later found at local scrap metal dealers in Liverpool.
2008, Neil Young got his own spider, Myrmekiaphila neilyoungi was found in Jefferson County, Alabama.
Ian Dury, Ian McLagan of the Small Faces and Faces, Steve Winwood and Billy Duffy of The Cult have birthdays today.
Don't forget you can now get This Week in Music History from Nova.ie and Radio Nova.
To subscribe to the podcast, just click here