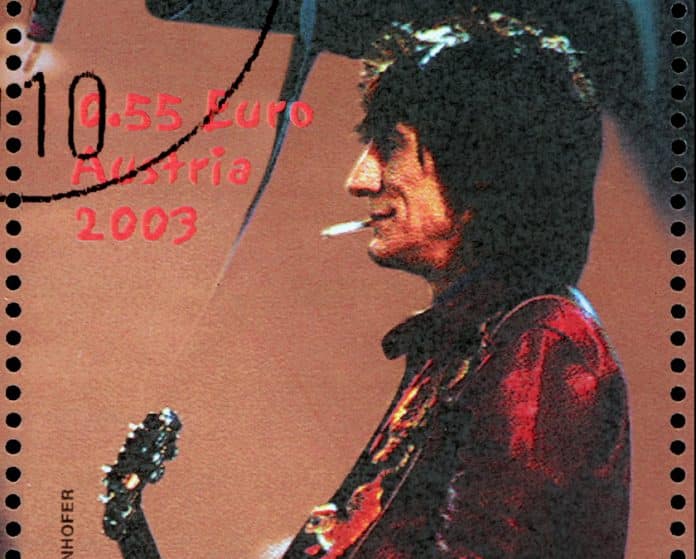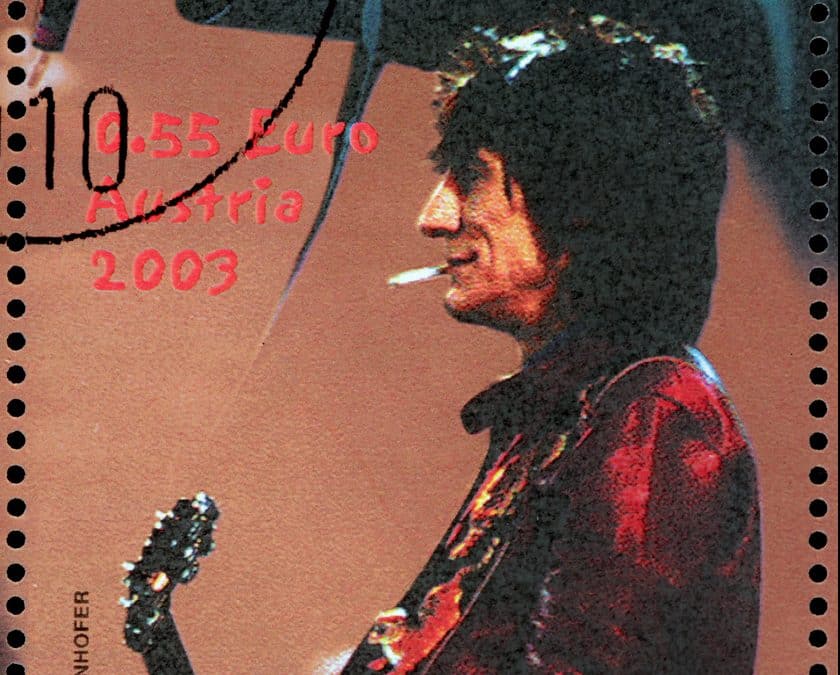 Every day on Radio Nova, just before 11am, we play a couple of songs key to "today in music history" Have a listen! But for now – here's some light reading and watching.  May 15th in Music History looks like this.
1967, Paul McCartney met American photographer Linda Eastman for the first time.  They married on March 12, 1969.
1974, Frank Zappa and his wife announced the birth of their third child, a boy named Ahmet Rodan, after the Japanese movie monster that lived of a steady diet of planes.
1976, The Rolling Stones went to No.1 on the US album chart with 'Black And Blue', the group's sixth US No.1 album. The band's first studio album released with Ronnie Wood as the replacement for Mick Taylor featured the hit 'Fool To Cry'.
1994, Blur scored their first UK No.1 album with 'Parklife', which went on to spend over two years on the chart. The album featured four UK hit singles: 'Girls & Boys', 'End of a Century', 'Parklife' and 'To the End'
2003, Country singer June Carter Cash, the second wife of Johnny Cash died in Nashville, Tennessee, of complications following heart valve replacement surgery, aged 73.
Happy Birthday to producer and musician Brian Eno of Roxy Music.  He has produced U2, Talking Heads, David Bowie, John Cale, Coldplay and Damon Albarn and to Mike Oldfield, UK composer, multi-instrumentalist, he of course gave us 'Tubular Bells'.
Don't forget you can now get This Week in Music History every Friday from Nova.ie and Radio Nova.
To subscribe to the podcast, just click here