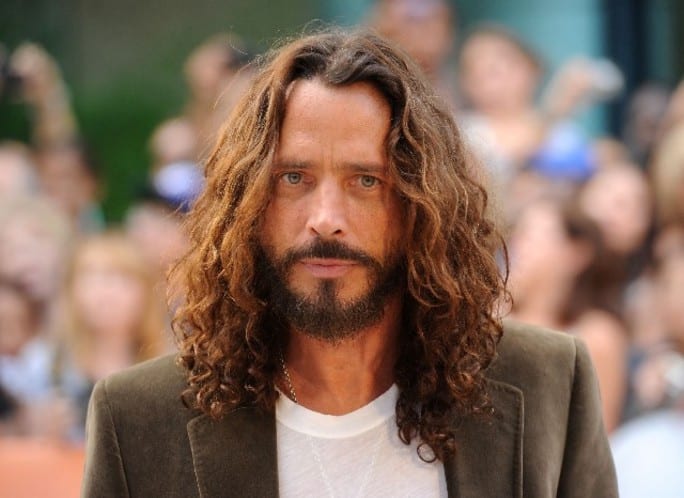 Every day on Radio Nova, just before 11am, we play a couple of songs key to "today in music history" Have a listen! But for now – here's some light reading and watching.  May 17th in Music History looks like this.
1975, Elton John was awarded a Platinum Record for sales of a million copies of the LP 'Captain Fantastic and The Brown Dirt Cowboy', the first album ever to be certified Platinum on the day of its release.
1986, Spitting Image started a three-week run at No.1 on the UK singles chart with 'The Chicken Song.' Spitting Image had become the 'must see' Sunday night UK TV show, which mocked politicians and public figures.
1987, A fire destroyed Tom Petty's house in Los Angeles.
2006, Paul McCartney and his wife Heather Mills admitted that they had given up the fight to save their marriage, saying that after four years together, they were going their separate ways.
2016, Alanis Morissette sued her former manager for fraud saying she was robbed of almost $5m by her former business manager.
2017, Musician, singer and songwriter and one of the greatest voices of our generation Chris Cornell played his last show in Detroit after performing at a show with Soundgarden.. Went into his hotel room and didn't come back out, sadly.
Happy Birthday to QOTSA front man Josh Homme and at the other end of the scale, Enya!
 Don't forget you can now get This Week in Music History every Friday from Nova.ie and Radio Nova.
To subscribe to the podcast, just click here