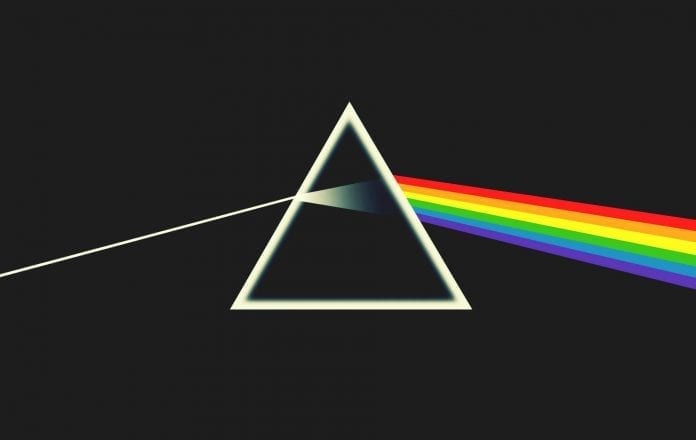 Every day on Radio Nova, just before 11am, we play a couple of songs key to "today in music history" Have a listen! But for now – here's some light reading and watching. December 7th in Music History looks like this.
1964, Beach Boy Brian Wilson married Marilyn Rovell in L.A. The couple divorced in 1979. Marilyn and her sister and cousin were in a group, the Honeys, who were produced by Brian Wilson. Marilyn and Brian had two daughters, Carnie and Wendy, who became members of Wilson Phillips.
1967, Otis Redding went into the studio to record '(Sittin' On) The Dock Of The Bay'.The song went on to be his biggest hit. Redding didn't see its release; he was killed three days later in a plane crash. And did you know Redding's familiar whistling, heard before the song's fade was the singer fooling around, he had intended to return to the studio at a later date to add words in place of the whistling.
1974, Carl Douglas started a two week run at No.1 on the US singles chart with 'Kung Fu Fighting'. The song was recorded in 10 minutes, had started out as a B-side and went on to sell over 10 million.
1977, Inventor Dr Peter Carl Goldmark was killed in a car crash aged 71. Goldmark invented the long-playing (LPs) microgroove record in 1945 that went on to revolutionise the way people listened to music.
1979, The Police had their second UK No.1 single with 'Walking on the Moon', taken from their second album 'Reggatta De Blanc'. The video for the song was filmed at Kennedy Space Center interspersed with NASA footage.
2014, Pink Floyd's classic album, The Dark Side Of The Moon made a surprise return to the Billboard chart in the states, when it landed at No.13, thanks to ultra-cheap pricing in the Google Play store where the album was discounted to 99-cents.
2015, David Bowie made his last public appearance when he attended the opening night of the Lazarus production at the New York Theatre Workshop in Manhattan. Tickets to the entire run of the musical (which ran until 20th Jan 2016), sold out within hours of being made available.
2016, Greg Lake, who fronted both King Crimson and Emerson, Lake and Palmer, died aged 69 after a battle with cancer. One of the founding fathers of prog rock.
2019, $25,000 was being offered by Ozzy Osbourne as a reward for the return of nicked instruments formally owned by his late guitarist Randy Rhoads after the Musonia School of Music in N. Hollywood, (Founded by Randy's mama!)was broken into. Among the stuff taken were Rhoads' first electric guitar, a 1963 Harmony Rocket, as well as a rare Marshall prototype made specifically for Randy. Everything was happily recovered.
View this post on Instagram
2021,  Steve Bronski died from smoke inhalation in a fire at his home in London age 61. Steve was a founding member of Bronski Beat.
Don't forget you can now get This Week in Music History from Nova.ie and Radio Nova.
To subscribe to the podcast, just click here