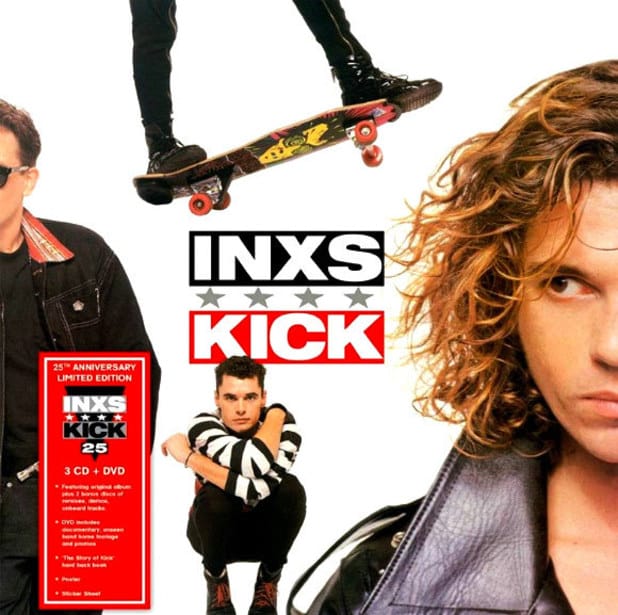 Every day on Radio Nova, just before 11am, we play a couple of songs key to "today in music history" Have a listen! But for now – here's some light reading and watching. November 22nd in Music History looks like this.
1965, Bob Dylan married Sara Lowndes in a secret ceremony during a break in his tour. The marriage took place under an oak tree on a judge's lawn in Long Island, New York. Sara who is the mother of singer Jakob Dylan, filed for divorce on March 1st 1977.
Here's the son in action..
1968, The Beatles double White Album was released in the UK. And NOW 50 years later you can get…
1990, Bill Wyman announced that his 17-month marriage to model Mandy Smith was over. With the consent of her mother, Smith had started dating the 47-year-old Rolling Stones bassist when she was aged 13.
1991, Alice Cooper came to the rescue of two fans; Patrick and Dee Ann Kelly, whose California home was about to be re-possessed. Patrick had painted Coopers face on the house to help sell the property. Mr Cooper signed autographs to help raise money for the couple.
1994, Pearl Jam released their third studio album Vitalogy, which was first released on vinyl and became the first vinyl album to appear on the US chart, since the CD took over the world. Now of course the CD is pretty dead, vinyl back strong!
1997, INXS singer Michael Hutchence was found dead in his hotel suite in Sydney. He was 37. It had been suggested that his death resulted from an act of auto eroticism but was sadly ruled a suicide.
2002, The surviving members of The Doors Ray Manzarek and Robby Krieger, announced they would record and tour again with a new line up including ex- Cult singer Ian Astbury and former Police drummer Stewart Copeland. It didn't go to well, ending up in court because of battles with John Densmore and then Copeland too!
2004, U2 shot the video for 'All Because Of You' from a moving flat bed truck on the streets of Brooklyn in New York City. Later in the day, they performed a brief concert under the Brooklyn Bridge, which was taped by MTV for a later showing.
Happy Birthday Stevie Van Zandt (Little Steven) of E Street band and Tina Weymouth, bassist with Talking Heads.
Don't forget you can now get This Week in Music History from Nova.ie and Radio Nova.
To subscribe to the podcast, just click here