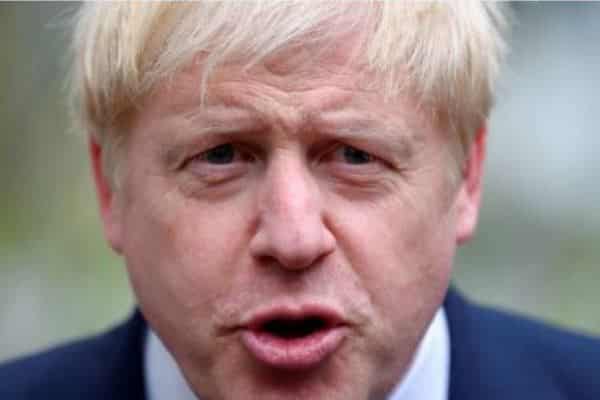 The British Prime Minister Boris Johnson will travel to Dublin on Monday to meet the Taoiseach Leo Varadkar to discuss Brexit.
The move comes as the UK Government has lost its working majority in the House of Commons – ahead of a huge Brexit vote later.
Conservative MP Philip Lee's defected to the Lib Dems, doing it as Boris Johnson was on his feet in Parliament.
Later, opposition parties will demand an emergency debate to try to stop a no-deal Brexit.
Boris Johnson's told them that would undermine the British government's negotiating position:
"By their measures tonight and tomorrow, they will be fatally undermining this government's ability to negotiate a deal. That is the reality. We can get a deal. We can remove the backstop and he knows very well what this country needs to do because its agreed on all sides of the house. The problem with the withdrawal agreement is not just the political declaration, it is the backstop. That makes agreement impossible on both sides of the house. "