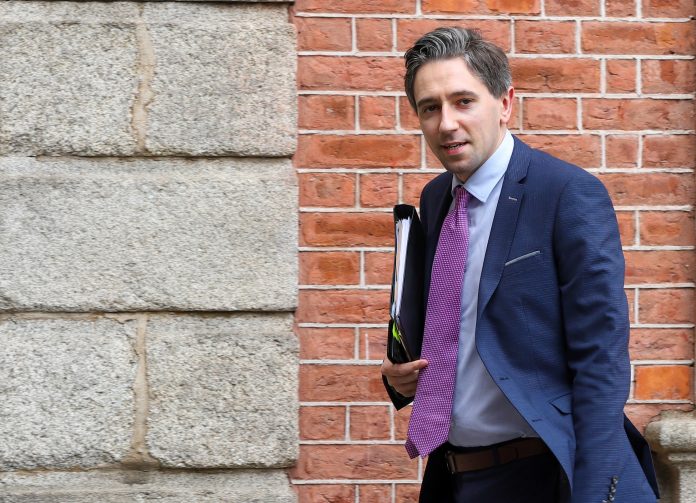 Tradespeople can continue to work and visit other people's homes under the new restrictions introduced by the government last night.
Minister for Further and Higher Education, Simon Harris made the announcement this morning. Carpenters, electricians, plumbers, builders, upholsterers and painters should all take precautions when entering a different house.
Homeowners should also take precautions by being socially distant, washing their hands and ventilating their properties accordingly.
Minister Harris has also called on business owners to show leadership and to enable their employees to work from home to in order to curb the spread of Covid-19 in the community. "We were very good at working from home" said Harris, before adding that he had noticed a lot more traffic on the roads recently.
The Minister also stressed the fact that it was extremely important for employers to keep their employees safe. "If you can do your job from home, your employer should try and facilitate you to do that" said Harris.
For more information on the latest restrictions and updates on figures, check the government's website here.