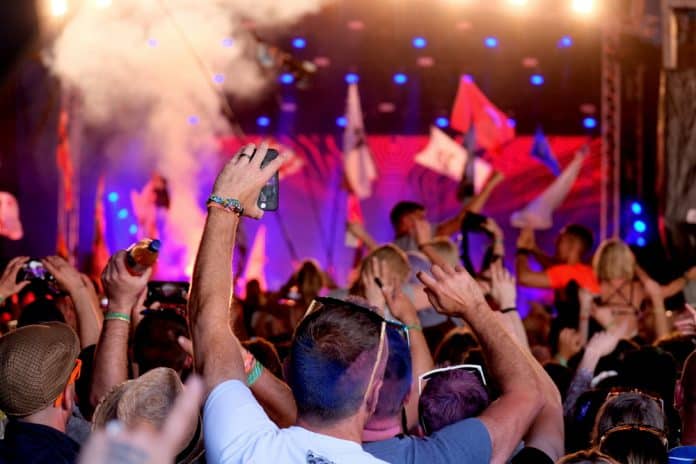 A tribute show to A Tribute To Levon Helm (The Band) will be taking place this month on April 20th and it's all in aid of a good cause.
The show which is being held in The Sugar Club will see all proceeds go to The Irish Cancer Society.
The exceptional legacy of Levon Helm, drummer and vocalist with the legendary Americana act The Band, will be celebrated by a cast of stellar musicians. Levon's work with the seminal outfit includes the classic albums Music From Big Pink, The Band and the era-defining long-player and concert film The Last Waltz.
In addition, he had a successful solo career; his last three solo albums Dirt Farmer, Electric Dirt and Ramble At The Ryman were all Grammy Award winners.
The anniversary show will feature performances from songsmith du jour David Keenan, back for a second year Cavan RnB heroes The Strypes and gypsy folk minstrels The Eskies.
Can't wait to be a part of @LevonHelmDublin this year @sugarclubdublin
get your tickets at https://t.co/TTKNLIeq3E

All proceeds go to @IrishCancerSoc @DavidKeenanmuso @TheStrypes @GavinGlassMusic @squarepegsmusic @graham_hopkins @QVibration @skinnyelvis pic.twitter.com/q6lRRqB2ja

— The Eskies (@TheEskies) March 27, 2018
The tribute night's cast also includes Gavin Glass, Square Pegs (featuring Graham Hopkins (The Frames) and Colm Quearney (ex-Lir) and The Mary Stokes Band with Skinny Elvis plus special guests.
As always, all acts will perform songs from Levon's exceptional career, covering his time with The Hawks, The Band and as a Grammy-award winning solo musician.
After the live entertainment, DJs will play a selection of songs by Levon, The Band and friends late into the night. The Sugar Club will play host to this special event, which is not to be missed.
Tickets are on sale now priced from €22.50 (excluding booking fee) and can be found on The Sugar Club or more info on www.facebook.com/LevonHelmTributeDublin.