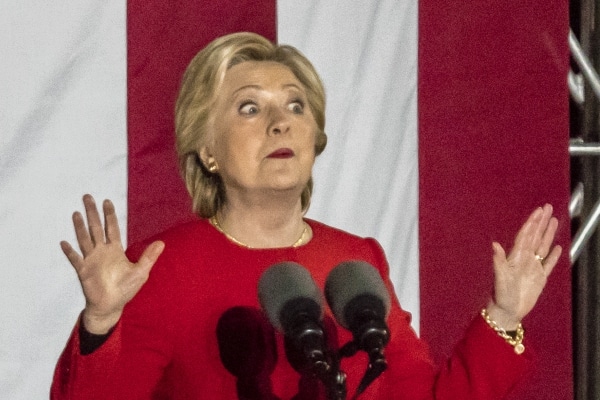 Hillary Clinton is to be awarded an honorary degree at Trinity College in Dublin. The presentation on Friday week next, the 22nd of June, will form part of her trip to the capital.
The former U.S. Presidential Candidate, First Lady and Secretary of State is also due present a public lecture on the day, and meet with the university's Chancellor Mary Robinson.
She completed a three-year term as the 67th U.S. Secretary of State in January 2013. During her tenure she advocated for an expanded role in global economic issues, and for developing relations with non-governmental organisations.
She has highlighted women's rights as a way to promote peace, vibrant civil society, and long lasting change. She is also a long-time supporter of the peace process in Northern Ireland – initially while first lady of the US – supporting pro-peace women's groups and continuing through to the present day.
She also served as a United States Senator from New York, and was the first female nominee for President of the United States in 2016.
She has received many awards – including the US Secretary of Defense Medal for Outstanding Public Service, the President's Award of the League of United Latin American Citizens and the Martin Luther King Jr Award.