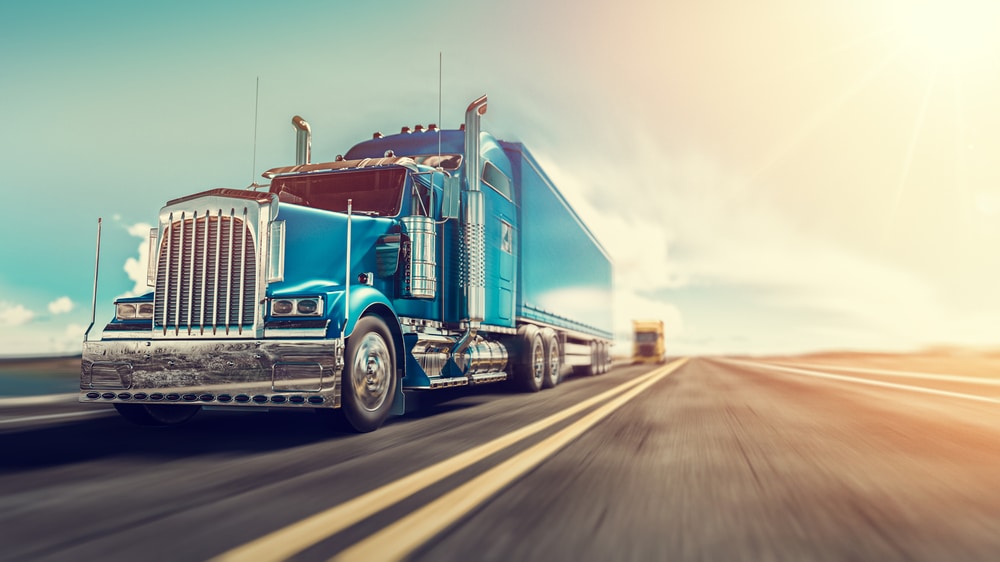 Truck drivers protesting against the coronavirus vaccine mandates and lockdowns in Canada have had their communications disrupted by a troll. Gaining entry into the truckers Zello push-to-talk walkie talkie app, the prankster played a metal version of Ram Ranch, a pro-LGBTQ+ song by Grant MacDonald.
Truckers began their protests in mid-January following the declaration that they would be required to be vaccinated before crossing the Canada/United States border. Responding to the mandates, convoys of trucks blocked roads and bridges in a bid to slow goods, services, and travel through the surrounding areas.
According to Rolling Stone magazine, both MacDonald and a Ottawa university PhD student had been contacted, with the latter given the alias Katarina to maintain her anonymity. The pair were quizzed on their opinions of the ongoing protests, which truckers have dubbed the "Freedom Convoy."
With a lack of reporting on the matter until late, available reports suggest interpersonal hostility has swept across the area. The troll, Katarina, claims truckers are destroying property, harassing people, and "getting up in locals' faces and telling them to take their masks off."
A state of emergency had been declared in Ottawa on February 7th, leading to outrage from truckers who feel this goes against their rights. While protests began in opposition to vaccination mandates for truckers crossing the US-Canadian border, NBC news suggest it is more of a "rallying point" for opposing parties of Prime Minister, Justin Trudeau.
While leaders struggle to grapple with the ongoing protests, others have decided to form a counter-protest group under the #RamRanchResistance hashtag. In the Twitter video directly below, audio from the "Windsor Convoy 2" Zello channel shows participants singing the Canadian national anthem, line by line. However, the truckers are interrupted several times with portions of Ram Ranch; "Eighteen naked cowboys in the showers at Ram Ranch."
In terms of the song's intention, MacDonald told Rolling Stone that its original aim was "to get back at the homophobia of Nashville", following a Tennessee radio station's refusal to play LGBTQ+-themed country songs for airplay. Although, Katrina has found a new way to use the track, and it is annoying the hell out of the truckers!