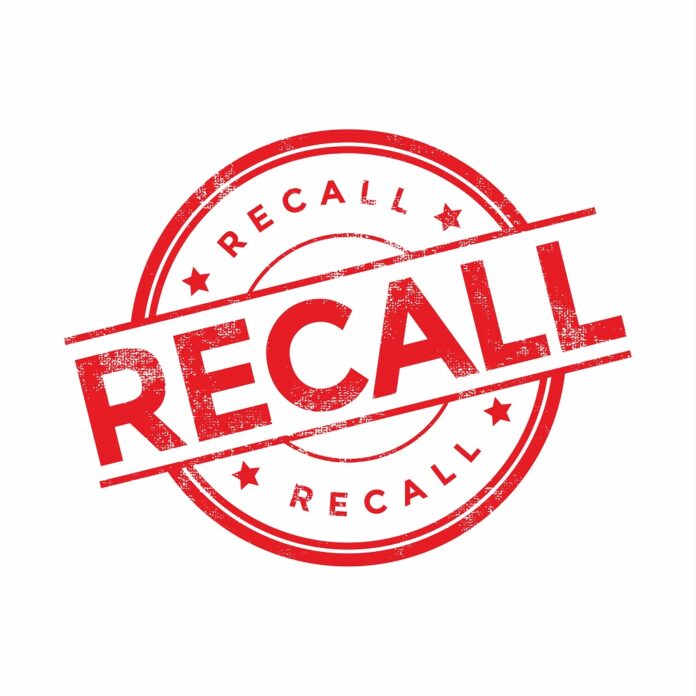 An unauthorised pesticide Ethylene Oxide has been found in the sesame seeds of the toasted wheat bread range products CrispTOASTS, leading to the company Jacobs having to recall certain batches.
This pesticide is not authorised for use of foods sold in the European Union.
Consumption of this contaminated product, according to the Food Safety Authority, would not actually be an immediate risk to the public's health, however if they were to continue consuming this pesticide over a long period of time, it could potentially lead to harmful effects for the public, long term.
The authorities have espoused that exposure to this substance must be minimised.
Stores with these contaminated products will have recall notices.
The 100g size Jacobs CrispTOASTS Multigrain range, with a best before date of 12 February 2021, and a batch code of AO7D, have been recalled by the authorities.
This also affects the 100g size Jacobs CrispTOASTS Sesame range, with batch codes A13C, and A37B, and best before dates 26 March 2021, and 10 September 2021.
On the issue, the FSAI have stated, "Certain batches of Jacobs CrispTOASTS are being recalled, due to the presence of the unauthorised pesticide Ethylene Oxide in sesame seeds, an ingredient in the product; this pesticide is not authorised for use in foods sold in the EU".
"Although the consumption of the contaminated product does not pose an immediate risk to health, there may be health issues if there is continued consumption of Ethylene Oxide over a long period of time; Therefore, exposure to this substance needs to be minimised, point-of-sale recall notices will be displayed in stores supplied with the implicated batches."