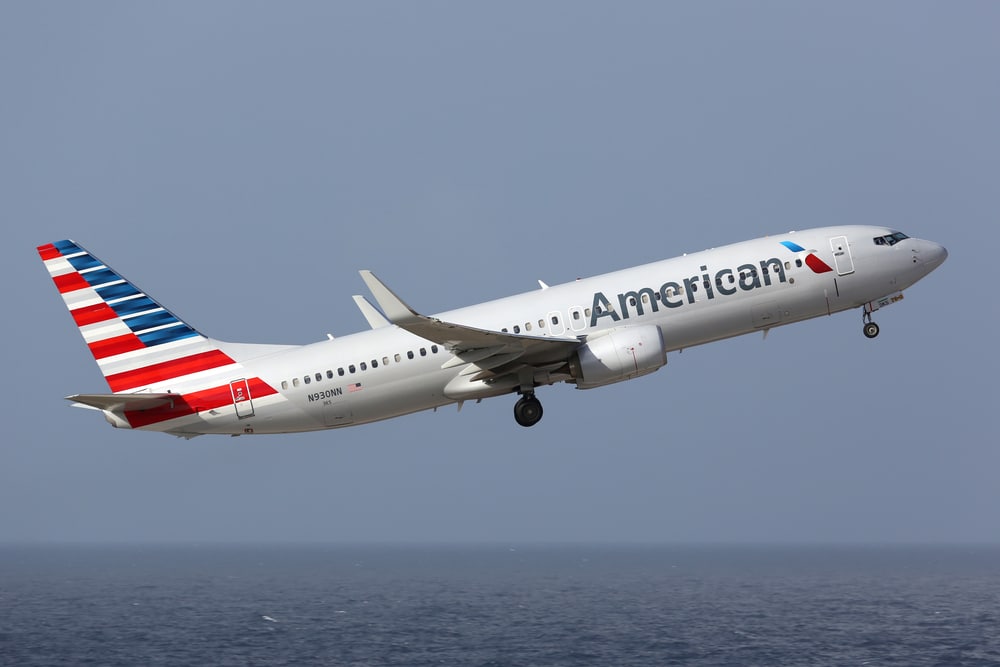 A transatlantic flight made a U-turn over the Atlantic and had to fly back to Dublin Airport. That's following a declaration of a medical emergency from the crew.  American Airlines flight AA-209 took off from Dublin at around 10.15am today Oct 22nd. The flight was headed for Chicago in the US.
The aircraft was approximately 500 kilometres west of Shannon when it declared a May Day and was forced to fly back. According to reports, the flight crew was in radio contact with air traffic controllers at the Irish Aviation Authority's (IAA) North Atlantic Communications Centre located at Ballygirreen in Co Clare.
The crew of the Boeing 787-800 Dreamliner asked for emergency medical services to be standing for their arrival. It is believed that a passenger complained of an apparent cardiac issue and was given oxygen while the flight returned.
It is also understood there was at least one medical professional on board who assisted cabin crew with treating the patient. Soon after 11 am, the crew made a U-turn and routed back towards Dublin telling air traffic controllers that they had to land "as soon as possible". The flight was then given priority clearance back to Dublin.
Inbound aircraft to Dublin were told that they might be slightly delayed to allow priority landing for the incoming emergency aircraft. According to Breaking News, Airport fire and medical crews were standing by for the aircraft when it landed at around 12.15pm almost two hours after first departing. It is reported that the patient was assessed at the scene before being removed to the hospital.