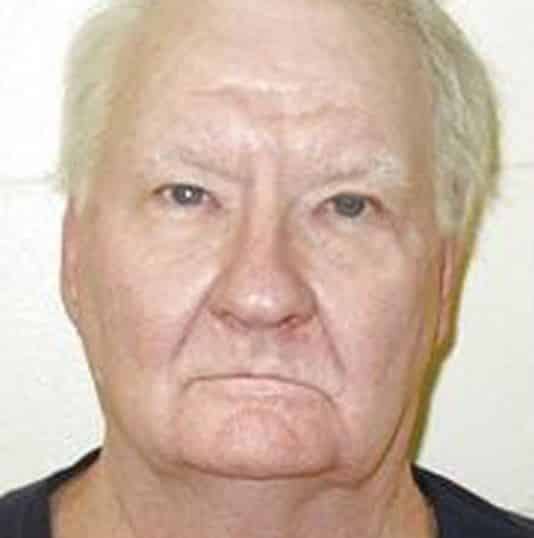 A court in the US has ruled against a killer who claimed he'd fulfilled his life sentence because he momentarily "died".
Benjamin Schreiber was convicted in 1997 but went to hospital four years ago and had to be resuscitated.
Schreiber's large kidney stones had triggered septic poisoning, and he was found unconscious and taken to a hospital.  Schreiber momentarily died, according to court documents.
Doctors performed emergency surgery and revived the 66-year-old despite the man previously signing a "do not resuscitate order."
Last year Schreiber filed an application for post-conviction relief with state courts, claiming that he had technically completed his life sentence by dying momentarily on March 30, 2015.
"Schreiber claims that he 'died' and was resuscitated by medical staff in 2015 against his wishes, thereby completing his sentence," court documents stated.
The Iowa Appeals Court's decided he shouldn't be freed because he's still among the living.