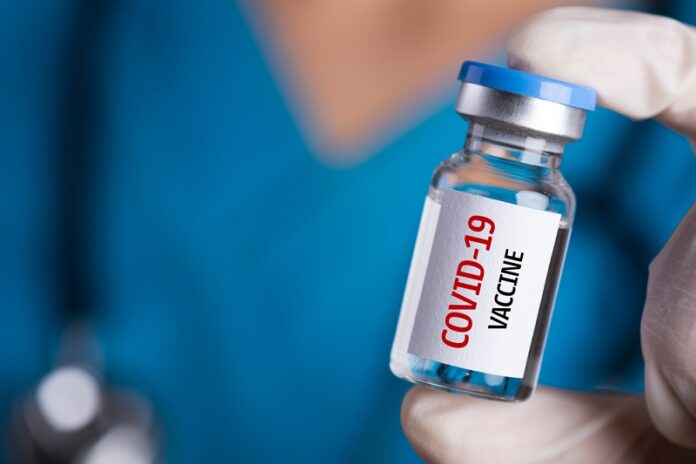 It has emerged that 16 family members of staff at the Coombe hospital in Dublin were given vaccines.
The hospital said that by 9pm on Friday January 8, 1,110 vaccines were given to staff, GPs and local health workers. They had 16 doses left and had to be used to ensure they were not discarded.
A spokesperson for the hospital said "The team at the hospital proactively contacted the HSE to inform them of the additional available doses and actively sought out frontline workers to vaccinate."
"The hospital followed Government guidelines and focussed on the two current priority groups."
The hospital then decided to vaccinate 16 people who were related to employees at the hospital. Their reasoning for this decision was "to ensure that vaccines were not wasted they were administered to family members of employees of the hospital".
"Of the 16 recipients, nine were over 70 and the remaining seven were of varying age. It would not be appropriate for the hospital to comment on the individuals involved."
In four weeks time, the 16 people will require a second dose of the vaccine, meaning 16 people will not be able to receive their first dose.
Master of the Coombe Women and Infants University Hospital, Prof Michael O'Connell said "The decision to use the vaccines that had already been made up was made to ensure that not a single reconstituted vaccine was wasted."
"Had they not been used they would have been discarded. I was keenly aware of that and throughout the evening and from 9.30pm onward I personally made every effort to prioritise and identify additional frontline workers and followed all measures available to me at the time."
O'Connell went on to add "In hindsight as Master I deeply regret that family members of employees were vaccinated and for that I wholeheartedly apologise."
Two of the 16 people vaccinated are reportedly O'Connell's children who work in healthcare.
Minister for Health Stephen Donnelly has released a statement about the incident.
"Trust in the vaccine programme is of critical importance and what happened should not have happened."
"Our vaccine allocation strategy clearly sets out a priority list for vaccination – and that's currently for frontline healthcare workers and residents and staff of our long term residential care facilities."
"It does not include family members of healthcare workers."
"I will be speaking with the Chair of the Coombe Hospital Board for a full account."
Nobody will want to see vaccines go to waste, but hopefully this incident will ensure hospitals will have a system in place to vaccinate people in the next priority group to ensure that those who need it most, get it first.
Ireland has the highest daily rate of vaccinations in the EU as the country plans to inoculate four million people by September.