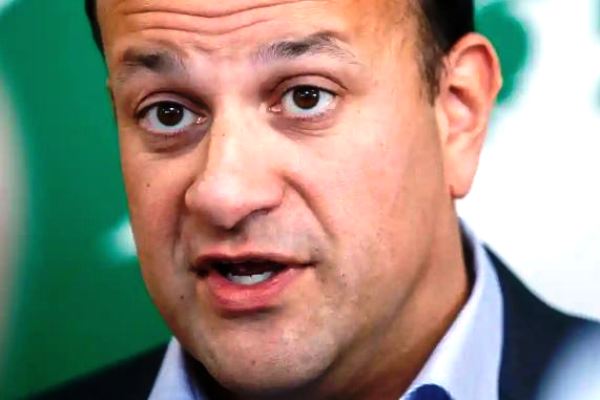 Leo Varadkar has said there should not be a travel green list if people are going to be advised not to go to them.
The Tánaiste has said the cabinet can't send out mixed messages about international travel when it meets this evening to make a decision.
The plan has been for the government to reveal a list of countries it's safe to travel to but not to change the advice to avoid all unnecessary travel.
Taoiseach Micheál Martin gave little away in the Dáil – beyond saying calls for a quarantine of people coming into the country can't be managed:
In a statement a spokesman for Leo Varadkar said he "believes strongly that it's wrong to send out mixed messages about international travel."
"The Tánaiste believes there should be a green list as was previously agreed by the Government but if the travel advice for countries on the green List isn't different to advice for other countries, then we would be better off not having a green list at all," reads the statement.
The list will include countries that have low levels of the virus or have been as successful in containing it as Ireland.
Mr Varadkar announced it at the end of last month; however, it has twice been delayed by the new government.
Should it go ahead as planned, it is likely to include countries like Norway, Finland, Cyprus, Malta and Hungary.
The Government is expected to warn that the list should not be treated as a 'holiday list' and all non-essential travel should still be avoided.
Speaking in the Dáil this afternoon, the Taoiseach Micheál Martin said it would be extremely difficult to enforce stricter quarantines on people arriving in.
"Quarantine is a word that is bandied about the place with great ease and simplicity but you know and everybody knows there are great difficulties with enforcement around it," he said.
"So, what we are saying is that the Government will be strengthening our presence and strategies around the airports, the airlines and in terms of the passenger locator form going online."