In the wake of the controversy last week surrounding the decision by Keelings to fly in fruit-pickers from Bulgaria for what they described as 'essential' work, the government says it would prefer to try to fill posts for harvesting food with people already here.
The Taoiseach said the government will work with the agriculture sector to see if they can find an adequate number of Irish workers or residents here to see if they will take up the roles. Leo Varadkar also said authorities are now looking to see if there are better ways to monitor people entering Ireland from overseas.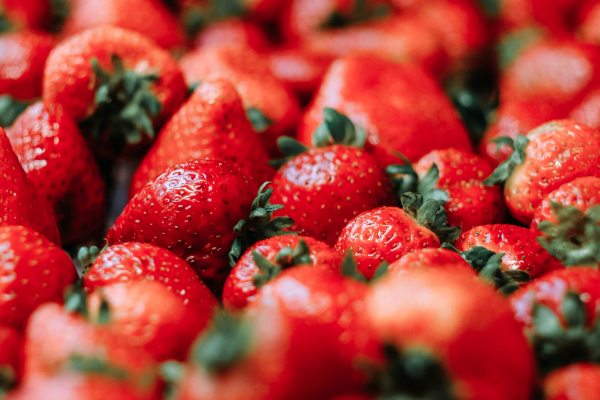 If workers can't be found in the country, then the powers that be would have to make a decision on whether to allow the crop to fail or to allow workers to continue to come here from other parts of the EU.
However, Leo Varadkar said if this was the case there would have to be very defined quarantine arrangement "to make sure they don't create a new cluster of the virus" and that when the government deemed agriculture workers to be essential workers, he hadn't envisaged hundreds of agricultural workers coming in from outside of the country.