Foo Fighters recently rocked the Fillmore venue in New Orleans. During the show, frontman Dave Grohl quipped that he didn't want the band to perform in a venue so small the next time.
The crowd at the 2,200 capacity New Orleans venue clearly didn't pick up on Grohl's extra dry delivery as many didn't quite get the joke.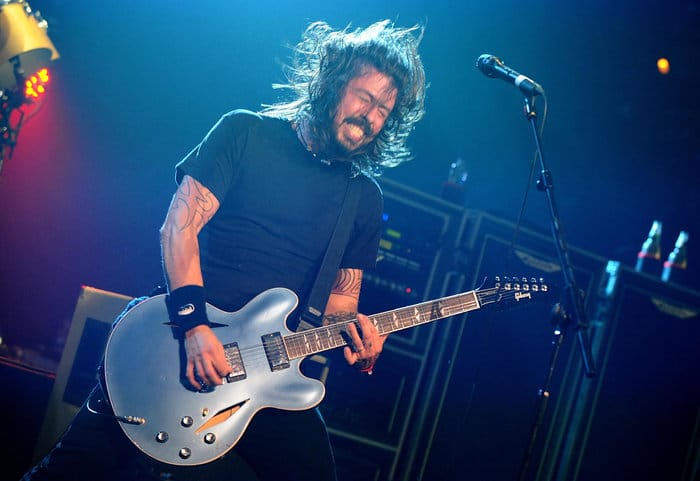 According to Alternative Nation Grohl said, "I had a good time, I hope you did too. Did you have a good time tonight? I hope you did. Hopefully, next time you see us, it won't be in a place this small."
Some fans then booed at the moment of comedy grohld, the singer responded:
"It's a fucking joke. Goddammit. I can't even, My God I dropped some shit right now. Too much time off. I thought it was funny."
Foo Fighters were meant to be the first band to open The Fillmore New Orleans in February, but Grohl had surgery on his arm. As a result, the were cancelled until May.