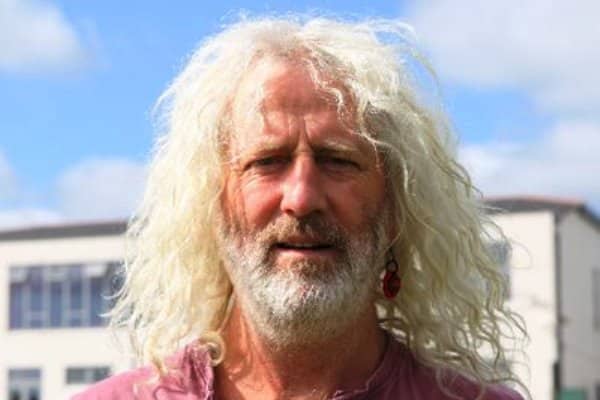 The scale of importence given over to tackling the ever present issue of ticket touting in Ireland is given too much credence according to a Wexford TD in a Dáil debate.
In fact Mick Wallace has described the proposed new laws to deal with ticket touts  as "poor".
Work is ongoing to make it illegal to re-sell tickets for concerts and other live events for above face value.
Discussing the legislation in the Dail this afternoon, Independent deputy Wallace felt it shouldn't be a priority:
"Worrying about who can charge extra for a ticket or not, I think now should be down the scale a bit now on our concerns in here.
'I don't think this legislation is workable. You're only just driving it underground. Making it illegal doesn't work."
Meanwhile Deputy Wallace's fellow Independent member of Parliament Clare Daly has also expressed similar sentiments
The Dublin Fingal took time in the Dáil chamber to lash the government over tackling ticket touting over homelessness or bigger social problems.
"You flat out refused to introduce rent caps, then you now fall over yourselves to curb the price of rugby tickets."