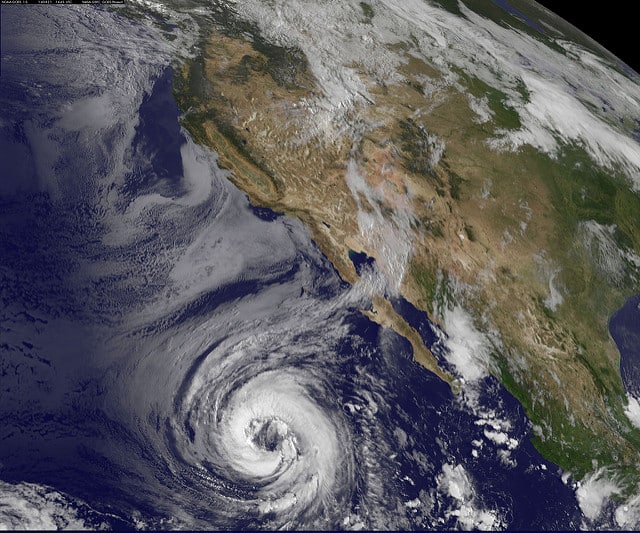 The weekend weather forecast will prove to be the same as most other days on the isle of Ireland.
No shocker to anyone – but we're not being blessed with lots of sun for Saturday or Sunday, instead we'll be busy battling ALL the elements as per.
Mét Eireann have confirmed that Friday night will see outbreaks of rain and drizzle across Munster, Connacht and south Leinster, however, frost is also expected to form where skies clear.
The 7-Day Rainfall Forecast is below.
Rain is expected on most days of next week however amounts may be below average over parts of the country. Rain will be most frequent & heaviest in the south & west. pic.twitter.com/OC1IcO2Hgl

— Met Éireann (@MetEireann) November 17, 2017
On Saturday, it'll be mainly cloudy but outbreaks of rain is expected, and sunny spells are due to make an appearance at some stage throughout the day in Ulster and north Leinster!
As for Sunday; it's to remain cloudy with patchy outbreaks of rain, but good news for those who live on the east coast, as it's to see the best part of the dry weather.
Except for the onslaught of winds that is… yep, the usual story – bring your hat, scarf, umbrella and windshield when your bracing the outdoors – just in case!
Feature Image: NASA Goddard Space Flight Center