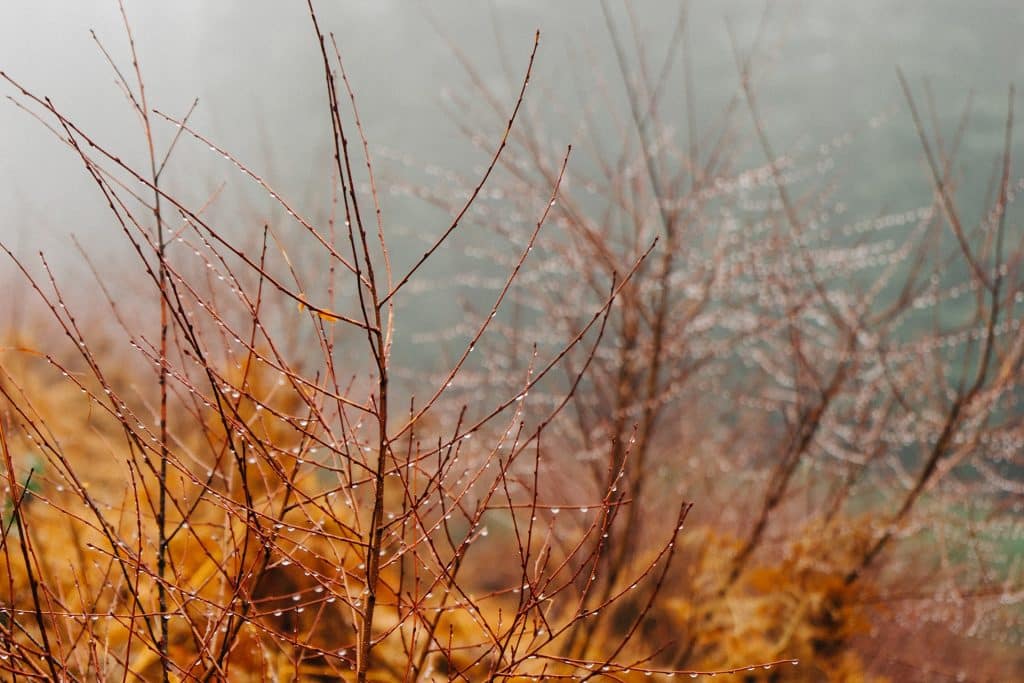 This weekend could be the last of misery weather for us in Ireland as the forecast for next week looks quite promising.
However, lets not get too ahead of ourselves because we need to get through this weekend first.
As we're all well aware right now, Friday has been dreary and grey which has been pretty much the story for the entire week but we will see some patches of drizzle and fog in places tonight.
Saturday is bringing some bright and sunny spells, but again cloudy with mist throughout certain periods too and as usual you can expect some light showers.
With warmer weather forecast for mid next week, it finally looks like Spring is just around the corner 🙂 pic.twitter.com/P97tHsaQdp

— Met Éireann (@MetEireann) April 13, 2018
If you're planning on heading out on the town Saturday night, wrap up well – rain is set to become widespread and heavy.
As for Sunday? Well it'll stay quite windy, and we can expect further rain and possible thunder in some places with a risk of flooding.
The good news is though – rain and showers will ease over Sunday night and the weather is set to improve from Monday on! Wow!