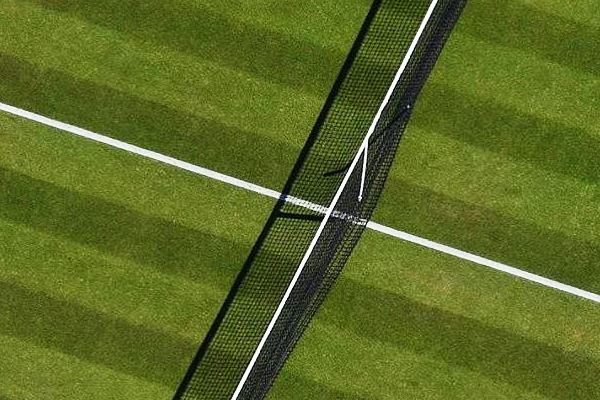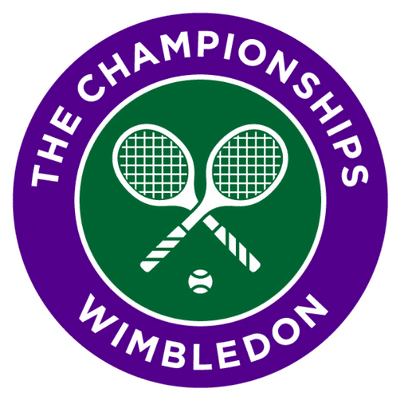 For many it's the definition of summer. Seriously, high summer, Pimms, strawberries and cream and the timeless green grass courts of SW19 and all will not be seen in this the strangest year of most people's lives. Just like dozens and dozens of other sporting events, it's succumbed to the pandemic of covid-19.
The 2020 Wimbledon Champions have been cancelled for the first time since the Second World War after an emergency meeting of the All England Lawn Tennis Club (AELTC).
Talks took place today to determine whether it would be possible to either stage the event, scheduled to begin on 29 June, as planned or postpone until a later date in the year once the coronavirus pandemic has subsided.
However, organisers reluctantly accepted that rescheduling the Grand Slam would prove too problematic, with the 134th Championships now set to be held from 28 June to 11 July 2021.
Ian Hewitt, AELTC Chairman, commented: "This is a decision that we have not taken lightly, and we have done so with the highest regard for public health and the wellbeing of all those who come together to make Wimbledon happen."
It is with great regret that the AELTC has today decided that The Championships 2020 will be cancelled due to public health concerns linked to the coronavirus epidemic.

The 134th Championships will instead be staged from 28 June to 11 July 2021.https://t.co/c0QV2ymGAt

— Wimbledon (@Wimbledon) April 1, 2020