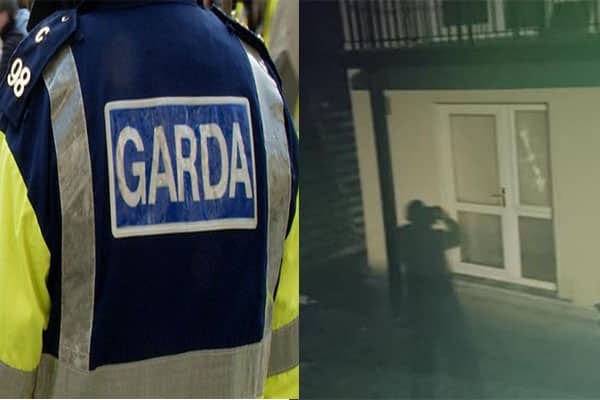 A brave woman managed to fight off a vicious thug after she returned home to discover the burglar inside her Dublin house.
Pictured below, the man gained entry to her house when he smashed a door window of her property on Wednesday night. It happened on the Cruagh road just off the Enniskerry road.
According to Dublin Live, the woman returned to her apartment at roughly 7:20 pm and had to fend off the intruder to get him out of the house.
As soon as the woman contacted Dundrum Gardai, the would-be thief then ran from the scene on foot.
A garda spokeswoman said: "We are investigating the burglary of domestic premises which occurred at Dundrum on 12 February 2020 at approximately 7.20pm.
"A woman returned home and observed an intruder in the house, who subsequently fled on foot. A small amount of criminal damage was caused."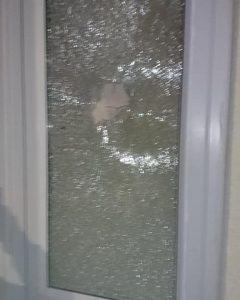 Michael Fleming, councillor for Dun Laoghaire-Rathdown, has issued a warning to others in the area about the burglary
Mr Fleming has asked anyone with information to come forward to help catch the man who is now at large.