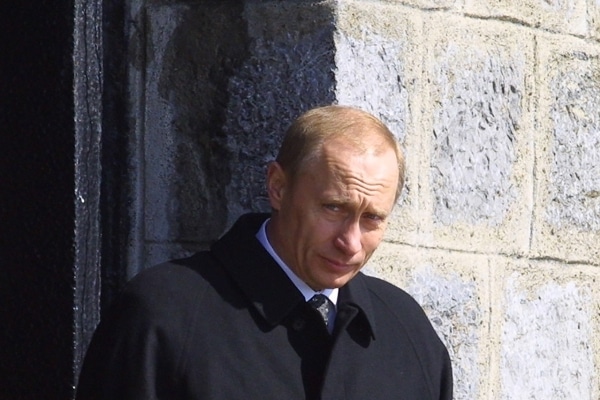 The Minister for Foreign Affairs Minister will be presented with options for Ireland's reaction towards Russia this evening.
Simon Coveney will bring an options paper to cabinet that will outline what approaches the state can take.
High level groups from the Department of the Taoiseach and the Departments of Foreign Affairs and Justice are putting together their responce in co-operation with the Gardaí and Defence Forces.
It's expected a decision on whether or not to expel Russian diplomats from Ireland will be taken after tomorrow morning's cabinet meeting.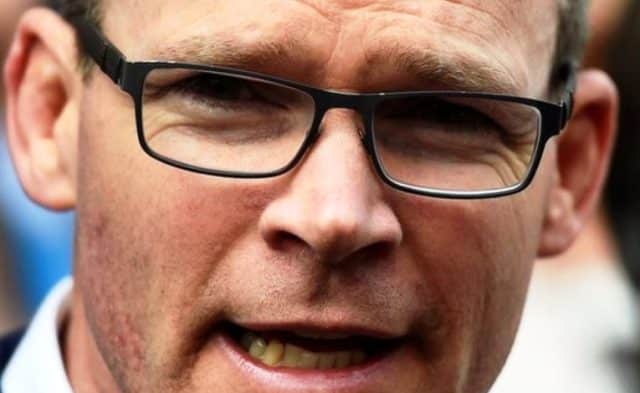 It comes as fourteen EU member states have decided to expel Russian diplomats over the chemical attack in Salisbury in the UK.
In the US, president Donald Trump has ordered the expulsion of sixty diplomats and the closure of the Russian consulate in Seattle.
Russia has denied it's behind the attack on former double agent Sergei Skripal and his daughter Yulia.
European Council president Donald Tusk updated reporters at a conference in Bulgaria today.
Russia expulsions:

🇺🇸 US 60
🇬🇧 UK 23
🇺🇦 Ukraine 13
🇩🇪 Germany 4
🇵🇱 Poland 4
🇫🇷 France 4
🇨🇦 Canada 4
🇱🇹 Lithuania 3
🇨🇿 Czech Republic 3
🇳🇱 Netherlands 2
🇮🇹 Italy 2
🇩🇰 Denmark 2
🇱🇻 Latvia 1
🇪🇪 Estonia 1
🇷🇴 Romania 1https://t.co/GJWofnIMen

— Twitter Moments UK & Ireland (@UKMoments) March 26, 2018
Last week Russia's Ambassador to Ireland Yury Filatov warned that any effort to expel diplomats would be seen as an "unfriendly action" but Taoiseach Leo Varadkar said that Ireland must stand by our EU allies as the fallout from the nerve agent attack in England continues.
The Taoiseach clarified that while Ireland would have to do a security assessment "we're not going to randomly expel people who are genuine diplomats."
He confirmed Ireland was apportioning blame for the attack on Russia. "Ireland is part of the European Union – this was on our proposal – as a European Union that we agree with the UK assessment that it's highly likely that Russian authorities were behind the Salisbury attack".