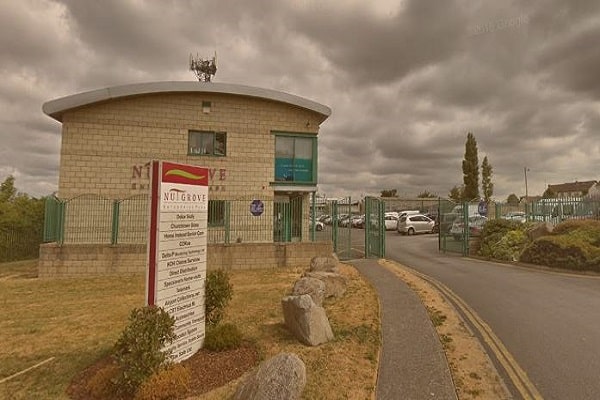 Gardai are on the look out for a thief after the coward failed to rob a handbag from a woman. Dublin Live reports that the robbery was foiled by a young schoolboy in South Dublin.
The incident occurred in Nutgrove, Rathfarnham with the thief fleeing the scene after he jumped over a wall close to Nutgrove Shopping Centre.
A girl also ran after the thief. The brave girl hopped over the wall after the man while other locals remained with the elderly lady and phoned gardai.
In a post on a local Facebook group, the proud mam of the 13-year-old said the incident took place at the bus stop outside the shopping centre between 5 and 6 pm on Tuesday, April 2nd. The mother of the heroic schoolchild wrote:
"This evening my son saved an elderly woman from being robbed by a local teenager wondering if anyone has made an appeal for witnesses. The teen dropped the bag and my son gave it back to the lad. I hope she's OK."
A woman commented on the post adding that she also witnessed the robbery and praised everyone who helped.
Feature Image: Google Maps