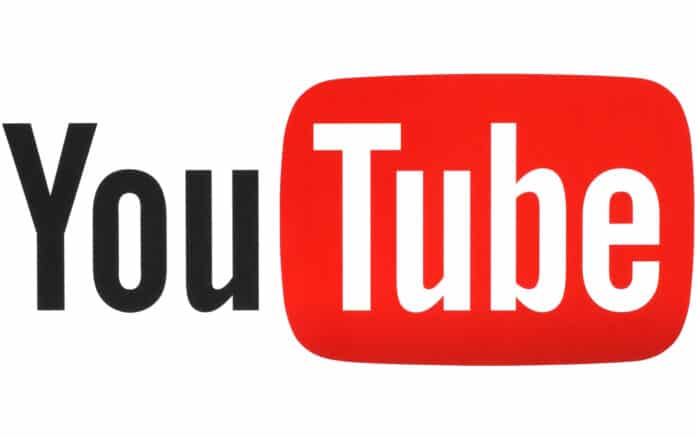 YouTube have announced they will not be releasing their annual Rewind video, as 2020 has been a year like no other.
Traditionally, YouTube release a video showcasing what videos and content creators got the most likes throughout the year. It's a celebration of the platform. The 2018 Rewind edition was the video with the most amount of dislikes ever on YouTube.
In response to the criticism of the 2018 video, the company said "Every year when we release our 'Rewind' video, our number one goal is getting the community to engage with it. This includes liking and disliking the video. With millions of comments, millions of likes and dislikes, and more than 100M views, we're pleased with the results".
Now the company have said in a statement published on Twitter "2020 has been different. And it doesn't feel right to carry on as if it weren't. So, we're taking a break from 'Rewind' this year."
"We know that so much of the good that did happen in 2020 was created by all of you. You've found ways to lift people up, help them cope and make them laugh. You made a hard year genuinely better."
"Thank you for making a difference."
Hopefully, the 2021 Rewind video will be a cause for celebration as we exit the pandemic.
About Rewind this year. pic.twitter.com/oVayH8iyqG

— YouTube (@YouTube) November 12, 2020
You can watch the 2019 and 2018 rewind videos below.