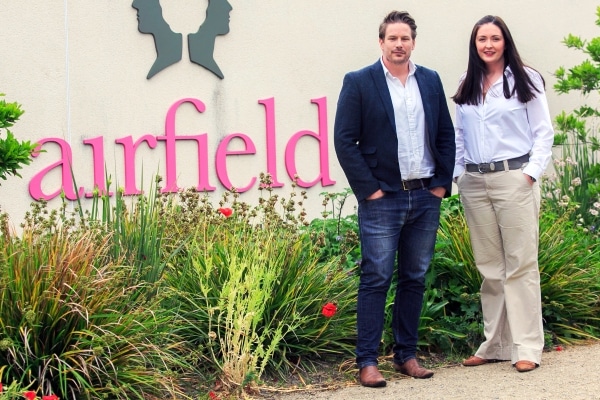 A UK based entertainment industry group overseeing social events is to create 150 seasonal jobs in a €150,000 investment as part of its plans to develop in Ireland.
Eventist Group from London will bring its 'Best Parties Ever' concept here in the winter months.
The half million euro investment announced by the group will help to provide temporary roles for local suppliers in the sectors of hospitality, security and in entertainment.
Airfield Estate in Dundrum in south county Dublin will become a 'Dream Circus' for no less than twenty-four nights. With space catering for up to 1,200 people its hoped to attract over 24,000 people.
Aerial acrobats, stilt walkers, ballerinas, LED dancers, casino tables and dodgem cars provide all sort of supreme entertainment without Santa Claus in sight.
Eventist said that this year's project marks the first activity in a long-term approach for Ireland. Group Sales Director at Eventist Group Jon Noonan said 'Best Parties Ever' is a much-anticipated move here:
"Our approach, as with every location we enter, will see us investing heavily in the local area by contracting everything from food production, security handling to local suppliers whilst also creating 150 seasonal jobs for the hospitality industry's chefs, waiting staff and more.

"Our 'Dream Circus' theme is of the most extravagant and spectacular themes in our portfolio and we're confident Ireland will provide the high calibre of talent and local produce needed to bring the parties to life."
The Head of Sales, Marketing and Communications at Airfield Estate, Shauna Morton said, :
"Our partnership with Eventist Group is incredibly important to us. Not only does it offer us the opportunity to showcase our venue to a new audience but we're proud to provide the space to support the Group's noble approach to business here, creating jobs and giving back to our economy. We look forward to supporting Eventist in its first year here and hope that this December will be the first of many Christmases of us working together."
Key points by Eventist include:
150 seasonal jobs for chefs, waiting staff, event managers, bar staff and entertainers.
Corporate contracts for security, entertainment companies, food producers.
Investment of over €500,000 by Eventist Group in local economy.
Investment marks first activity in long-term investment plan for Ireland.
Brand new entertainment concept will see 24,000+ guests visit Airfield Estate, Dundrum.