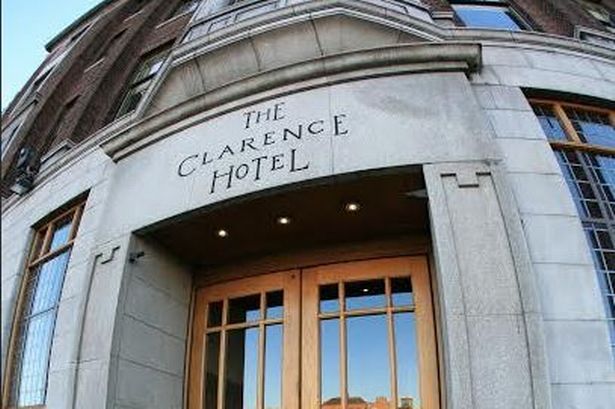 Every day on Radio Nova, just before 11am, we play a couple of songs key to "today in music history" Have a listen! But for now – here's some light reading and watching. August 15th in Music History looks like this.
1965, The Beatles set a new world record for the largest attendance at a pop concert when they played in front of 55,600 fans at Shea Stadium in New York City. The Beatles were paid $160,000 for the show.
1969, Woodstock Festival was held on Max Yasgur's 600 acre farm in Bethel outside New York. Attended by over 400,000 people, the event featured, Jimi Hendrix, Crosby Stills Nash & Young, Santana, The Who, Creedence Clearwater Revival, Grateful Dead, Janis Joplin, The Band, Canned Heat, Joan Baez Sly and the Family Stone, Johnny Winter, Jefferson Airplane, Ravi Shanker, Country Joe and the Fish, Blood Sweat and Tears and Joe Cocker. During the three days there were three deaths, two births and four miscarriages.
1991, Paul Simon played a free concert in New York's Central Park before an audience of three quarters of a million people.
1995, The Dublin hotel owned by U2 'The Clarence' was damaged by a fire which took over three hours to control. Also 'The Kitchen' nightclub in the same building was affected by the fire and was evacuated.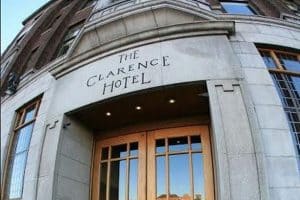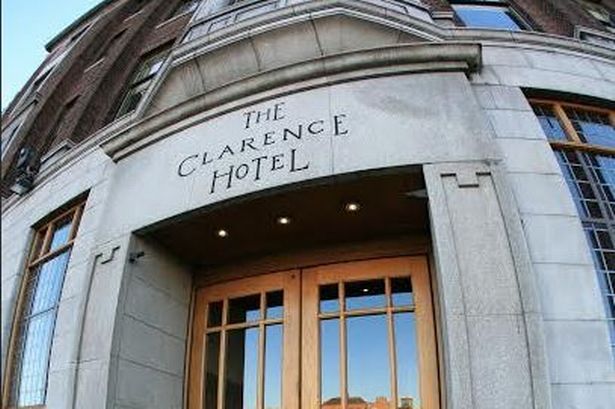 2008, US record producer Jerry Wexler, who influenced the careers of singers including Aretha Franklin, Ray Charles and Bob Dylan died at his home in Sarasota, Florida aged 91. Wexler produced the Aretha Franklin hit Respect. He also coined the term 'rhythm and blues' while writing for Billboard magazine in the late 1940s.
Happy Birthday Tom Johnston the guitarist, vocalist and founder of The Doobie Brothers.
Don't forget you can now get This Week in Music History from Nova.ie and Radio Nova.
To subscribe to the podcast, just click here