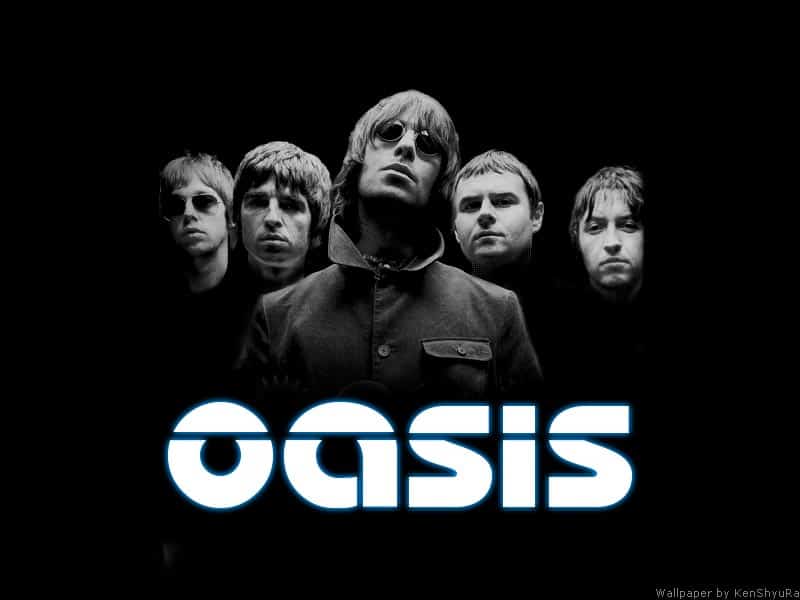 Every day on Radio Nova, just before 11am, we play a couple of songs key to "today in music history" Have a listen! But for now – here's some light reading and watching.  April 24th in Music History looks like this.
1968, The Beatles new company, Apple Records turned down the offer to sign new artist David Bowie.
1976, Paul and Linda McCartney spent the evening with John Lennon at his New York Dakota apartment and watched Saturday Night Live on TV. Producer of the show Lorne Michaels made an offer on air asking The Beatles to turn up and play three songs live. Lennon and McCartney thought about taking a cab to the studio. Sadly, this was the last time Lennon and McCartney were together.
https://www.youtube.com/watch?v=TF52z-pODB8
https://www.youtube.com/watch?v=Vzck20Zps2o
1992, David Bowie married Somali born supermodel and actress Iman in Switzerland.
1995, Oasis released 'Some Might Say' which went on to give the band their first UK No.1 single.
https://www.youtube.com/watch?v=4fLR3FRaFsQ
2007, Sheryl Crow said a ban on using too much toilet paper should be introduced to help the environment. The singer suggested using "only one square per restroom visit,
1945, Born on this day, Doug Clifford, drummer with Creedence Clearwater Revival who scored the 1969 US No.2 & UK No.1 single 'Bad Moon Rising
Don't forget you can now get This Week in Music History every Friday from Nova.ie and Radio Nova.
To subscribe to the podcast, just click here