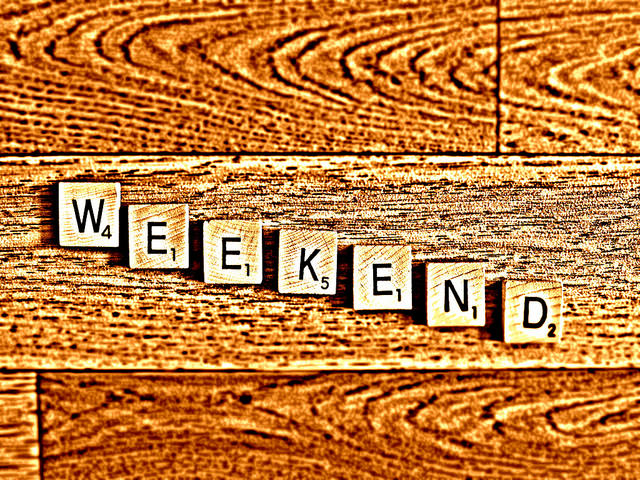 No plans this weekend? Stuck for something fun to do? Nova's got you covered with seven fun things to get you out of the house, without breaking the bank! 
1. Dublin Zoo Bright Lights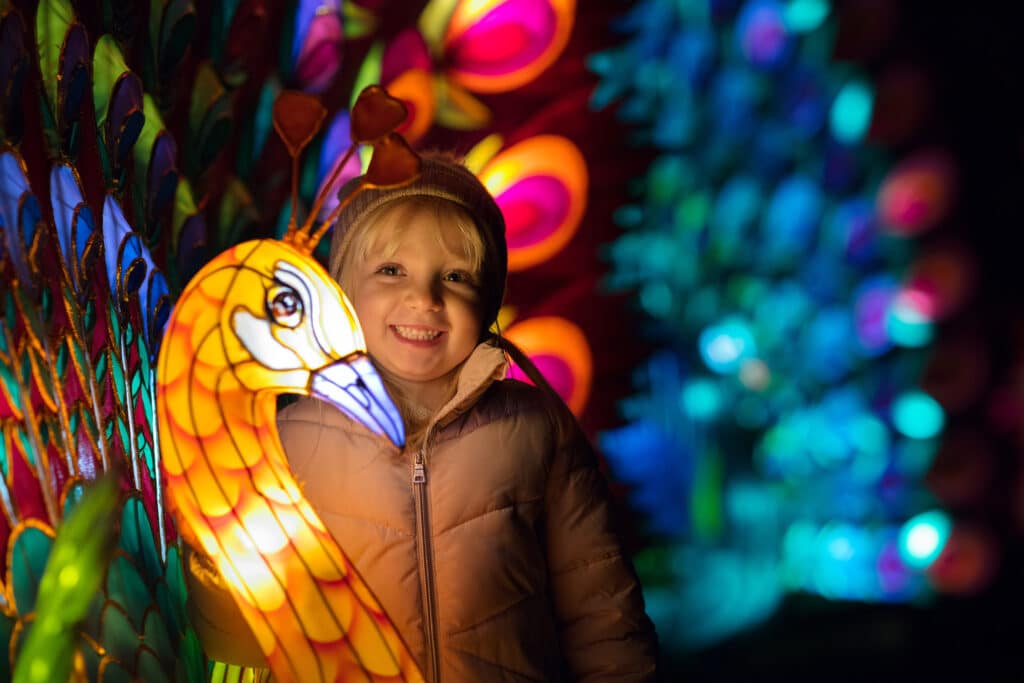 The brand new attraction features illuminated animal sculptures and giant colourful lanterns, all inspired by wildlife. A magical, unforgettable experience with your family and friends, under the cover of darkness, the Wild Lights will run between 5-9pm in the evening. Admission is €20 for adults, €15 for children while kids under the age of three going free. More info here.
2. Dundrum on Ice
Dublin's most spectacular ice rink, is gearing up for its biggest season yet. Returning to its prime location in the Pembroke District of Dundrum Town Centre, visitors can take to the ice this weekend! Soak up the Christmas atmosphere whether you're on the rink or watching on from the festive viewing deck. The crisp white, real ice rink will be homed in an all new breath taking structure providing a truly magical ice skating experience. Open from 10am. Tickets are €12/€14.
3. Bailey's Treatyard at Beatyard in The Bernard Shaw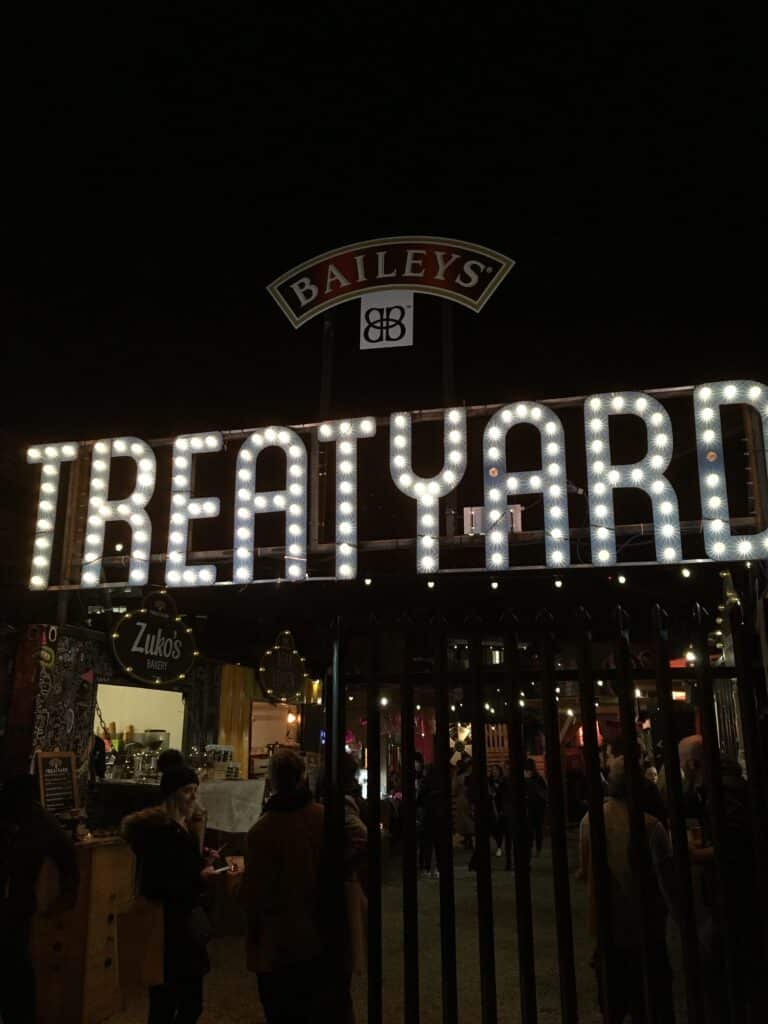 Dublin's Eatyard at The Bernard Shaw will be full of sweet treat stalls. Expect churros, pastries and hot chocolate. There will be also be music, entertainment and talks throughout the day.  It's open 3-10pm on Friday 10th and Saturday, November 11th and from 2-8pm on Sunday, November 12th.
4. Miss Saigon
Miss Saigon continues at The Bord Gais Energy Theatre this Friday and Saturday. The show tells the tragic tale of young bar girl Kim, orphaned by war, who falls in love with an American GI called Chris – but their lives are torn apart by the fall of Saigon. Doors: 7.30pm Tickets: Start at €25.
5. The Comedy Crunch
The Comedy Crunch with Johnny Candon is on Sunday night downstairs at The Stags Head. There's nothing like a bit of comedy to take away the Sunday evening blues before we get back to work and with FREE entry and ice-cream we're still waiting to hear the catch! Doors 8.15pm, show starts at 9pm.
6. Keith Barry
Keith Barry performs his show 'Hypnomagick' in The Olympia Theatre this Friday and Saturday. Prepare to have your mind blown with original feats of mind-reading and magic, coupled with hilarious hypnotic demonstrations that will leave your sides aching with laughter. Doors: 8pm, tickets €30.
7. Malanie Horsnell & King Curley
Australian singer/songwriters, Malanie Horsnell & King Curly, will take to the stage to play in the East Side Tavern on Friday evening at 7.30pm. Entry is €10.
Go out and enjoy the weekend folks!
Feature Image: Janine