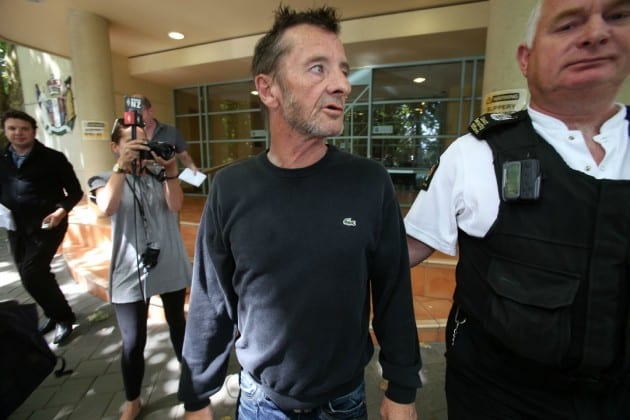 Every day on Radio Nova, just before 11am, we play a couple of songs key to "today in music history" Have a listen! But for now – here's some light reading and watching. December 1st in Music History looks like this.
1964 The Who played the first of 22 consecutive Tuesday night gigs at The Marquee in London, the band were paid £50 for each gig.
1967, The Jimi Hendrix Experience released their second studio album Axis: Bold as Love.
1976, The Sex Pistols appeared on ITV's live early evening 'Today' show (in place of Queen who had pulled out following a trip to the dentists for Freddie!). Taunted by interviewer Bill Grundy who asked the band to say something outrageous, guitarist Steve Jones says: 'You dirty bastard…you dirty fucker…what a fucking rotter!'
1984, Jim Diamond was at No.1 in the UK singles chart with 'I Should Have Known Better.' The song was kicked off the top after one week by Band Aid's charity single 'Do They Know It's Christmas''. Diamond asked that people not buy his single, but instead buy Do They Know It's Christmas?
2006, An OASIS fan enjoyed "the best day of his life" when Noel Gallagher popped round to his house in Cheshire to play an intimate gig. Ben Hayes had won a BBC competition to have the star play in his front room.
2014, Phil Rudd the drummer of rock band AC/DC pleaded not guilty to charges of threatening to kill and possession of drugs. He'd been originally charged with attempting to procure the murder of two men.
Happy birthday to Doors drummer John Densmore and Waterford lad Gilbert O Sullivan.
Don't forget you can now get This Week in Music History from Nova.ie and Radio Nova.
To subscribe to the podcast, just click here