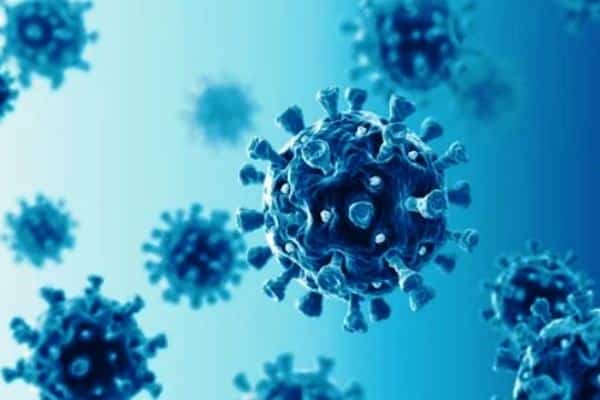 There are another 84 cases of Covid-19 in the Republic and three more deaths.
51 cases are in Dublin, with the rate of the virus growing by 5 per cent a day in the capital.
Today's remaining cases are spread across 11 other counties.
The reproduction number for the virus in Ireland is close to 1, and 1.4 in Dublin alone.