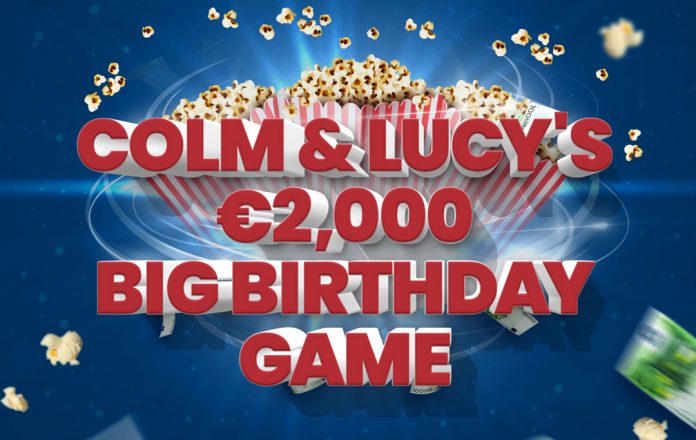 This September Radio NOVA turns 10 and like so many other events we can't celebrate our Birthday in the usual way – So we've decided to take the unspent party budget and give it to you our listeners!!
Thanks to Manhattan we want to give you €2,000 AND a year's supply of peanuts, crisps or popcorn – it's your choice…and they have a ton of flavours to choose from!
Wanna Win? Then get involved in the Colm & Lucy BIG Birthday Game
How do you become a finalist?
All you need to do is listen in to the Colm & Lucy Breakfast Show every morning from 6am.
We will spin the Radio Nova BIG Birthday Wheel and if your birthday is in the month that Colm & Lucy announce all you need to do is call 440 4100.
The first 5 callers on each occasion they spin are in the draw and given a lucky number.
On the 'Manhattan Monday' Septmeber 14th we will have all 100 finalists on a live Zoom call ready for the big draw.
Whichever listener has the lucky number we draw wins the €2,000!
It's all with thanks to
IF YOU HAVE BEEN SELECTED AS A FINALIST Please Click on this email [email protected] to verify your date of birth with a form of photo id AND THE PHONE NUMBER YOU GAVE US
And please read the full Terms & Conditions here