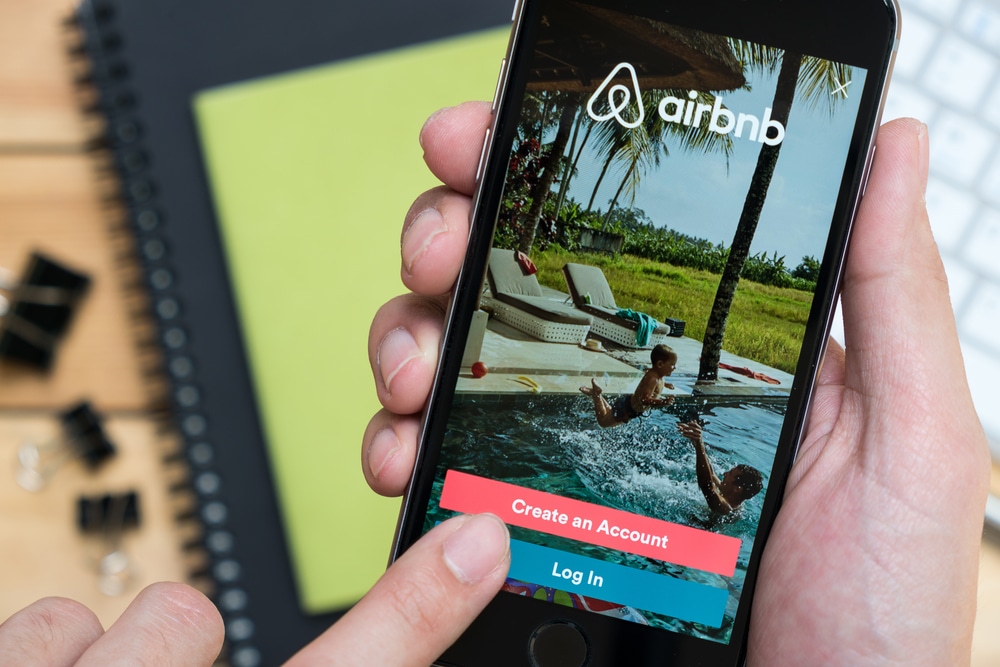 Airbnb are finally bringing their 'experiences' outside of Dublin and we can't wait to try out the wonderful adventures which will hit counties such as Cork and Galway.
There'll be over 60 new experiences to be found throughout Ireland, and the company have revealed host submissions are now open across the country for people to submit their unique experience ideas for their area.
International visitors and domestic tourists will now be able to choose from more than 160 experiences crafted and led by the local experts across the island so we can share our passions and interests with visitors from around the world.
And there's plenty of new adventures to take part in too; Quaking Bogs in the Connemara, Feasting, Foraging and Folklore in Kinsale, Bean to Bar Chocolate Maker,  or Honey Farming in rural Cork to name a few.
Minister of State at the Department of Transport, Sport and Tourism, Brendan Griffin said: "The expansion of Airbnb Experiences will help to boost tourism outside of Dublin by attracting more people to rural and regional Ireland to experience the many fascinating cultural activities this country has to offer."
Aisling Hassell, Ireland Site Lead and Global Head of Customer Experience at Airbnb, added: "People want to experience a place like the locals do, and the expansion of Experiences across Ireland is a reflection of that."
The new expansion has plenty of benefits for the locals too as Experiences are a great way for people to earn some extra money from their hobbies or interests and also to meet new people.
Airbnb is calling on hosts across the country that would like to create a unique and exclusive Experience to submit their ideas on www.airbnb.ie/ireland-experiences.