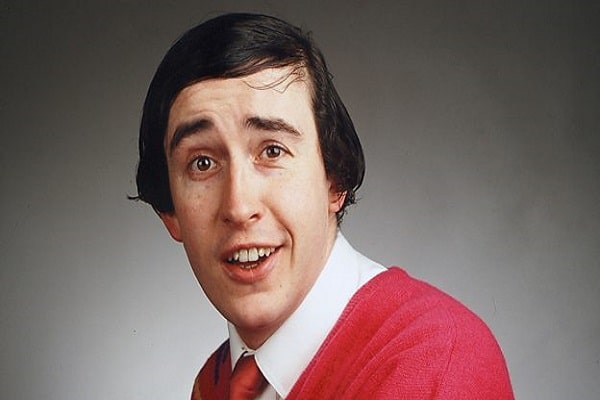 A new documentary Alan Partridge: Why, When, Where, How And Whom? is to be broadcast this December.
It's a one-off hour long Christmas special about the one and only Alan Partridge played by Steve Coogan. The special is to be aired ahead of the new sitcom due in 2018.
According to the BBC: "It has been a quarter of a century since a little known sports reporter was given his own radio chat show by the BBC. Two radio series, five TV series, four specials, two books and one movie later, Alan Partridge has an unrivalled place in the comedy pantheon."
"This retrospective documentary will look back at his journey from broadcaster caricature to the award-winning study of complexity and pathos that he has become."
As well as reams of never before seen footage, the documentary will also feature a new interview with Steve Coogan and as well as this many performers who worked with Partridge in the early days will also feature.
Armando Iannucci, Patrick Marber, Peter Baynham, Rebecca Front, David Schneider and Doon Mackichan will be just some of the acts who are all set to appear in the Christmas Special.
Meanwhile any further information about the new Partridge sit-com is being kept firmly under lock and key. Not even the show's title has been released. All we know so far is that Partridge is rehired as the voice of a-hard brexit Britain!
Feature Image: Rob Gibbons