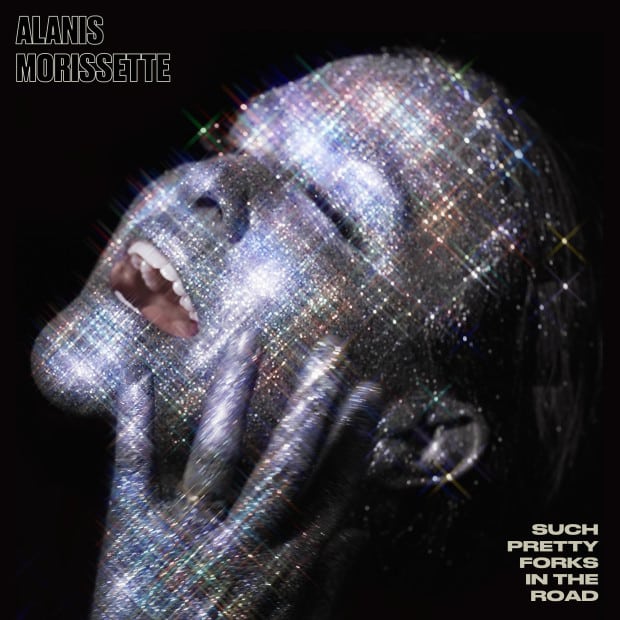 Seven-time GRAMMY® Award-winning singer/songwriter Alanis Morissette released her new song, "Reckoning" on Friday.
The track was written by Alanis and Michael Farrell and produced by Catherine Marks.
The song comes from Alanis' highly anticipated upcoming album, Such Pretty Forks In The Road which is set for release on the 31st of July.
Alanis has previously released "Reasons I Drink", "Smiling" and "Diagnosis" from the album.
Morissette was set to embark on a world tour for the 25th anniversary of 1995's Jagged Little Pill this summer, however like so many other tours it was postponed due to the COVID-19 pandemic.
Since 1995, Alanis Morissette has been one of the most influential singer-songwriter-musicians in contemporary music.
Her deeply expressive music and performances have earned vast critical praise and seven Grammy awards.