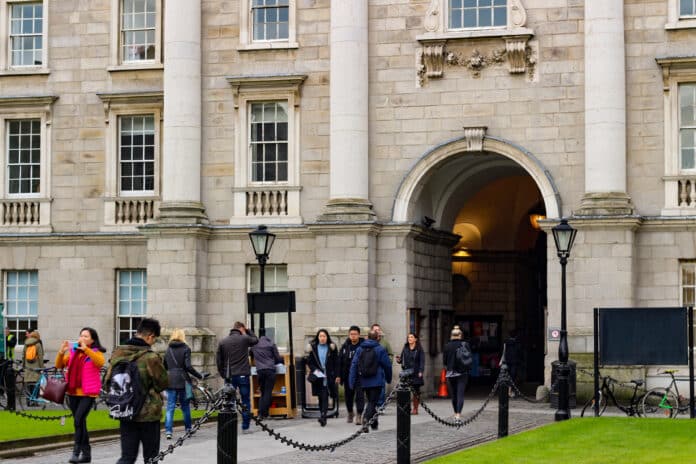 A total of €50 million will be given to thousands of third level students over the next few weeks, Minister for Higher Education Simon Harris announced yesterday. Speaking to the Oireachtas education committee the Minister explained that all undergraduates who have paid the €3000 registration fee or are receiving Susi grants will be eligible for the refunds.
The refunds are in compensation for the fact that nearly all college classes across the state are online this year due to the coronavirus crisis. The technical aspects of how the refunds will be paid to students are still being worked out. The refunds may come in the form of a fee rebate or a credit note.
Minister Harris also advised that the 2,000 extra college places allocated this year would remain in place for the next few years too. The extra places were created to try to smooth out some of the issues caused by not having a proper Leaving Cert exam this year. The system used to assess students this year drove up the points needed for a large number of courses.
The €250 refunds should be received, in some form, before Christmas. There is an acknowledgement by the government that the drop-out rate this year could be significantly higher than normal as students are stuck on computers in their bedrooms rather than experiencing real college life.